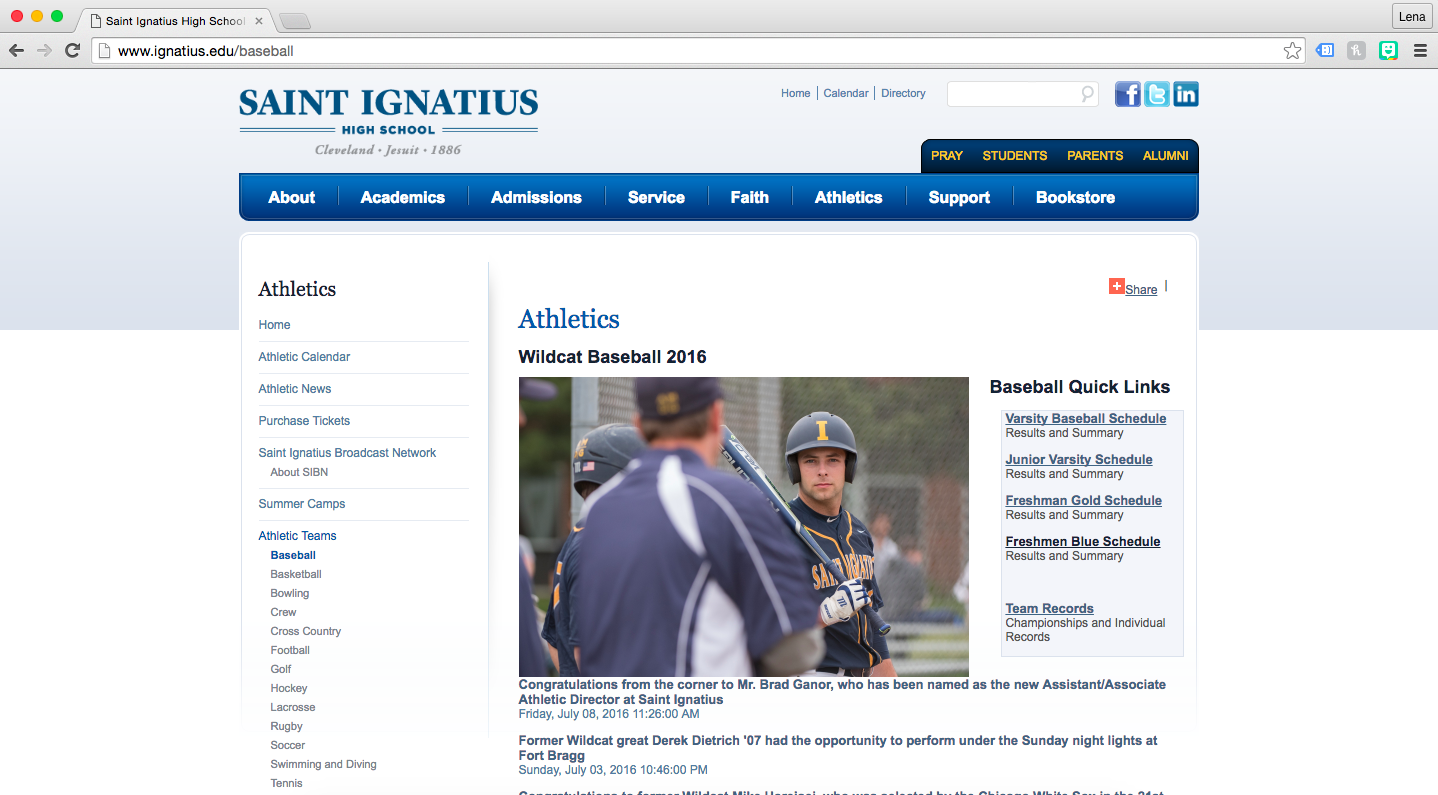 This post talks about what to include on your team's website. It's part of our series on

sports engagement.
The power of a sports team's website is undeniable.
In many cases, it's your team's first introduction to the outside world and, if done right, it can seamlessly communicate important and necessary information to your players and fans.
Despite the fact that 86.75% of the U.S. population uses the internet, many sports programs struggle to maximize their site's potential. Below are seven important things you should include on your website.