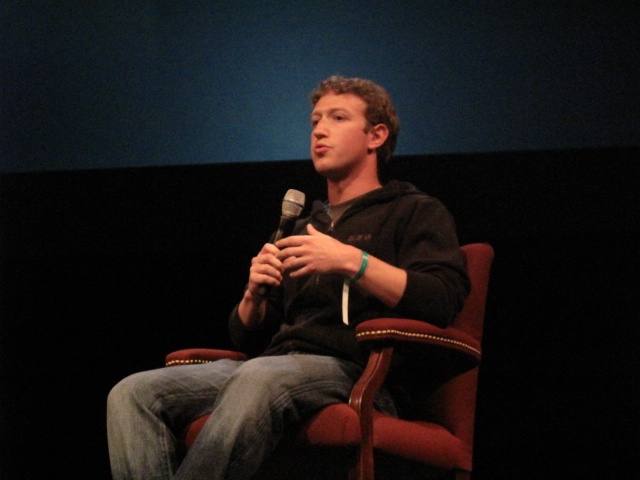 This post talks about the good and bad of streaming your public meetings to Facebook Live. It's part of our series on local government live streaming.
In early 2016, Facebook's Mark Zuckerberg made international headlines with a bold claim: "a few years from now [...] the vast majority of the content that people consume online will be video." His logic was easy to follow, as "most of the content 10 years ago was text, and then photos, and now it's quickly becoming videos."
Live video was of particular interest, as Zuckerberg proclaimed that it offers an unfiltered medium by which to share moments. His declaration brought the world's biggest social media platform into the streaming arena and drastically increased awareness of live streaming's power as a tool.