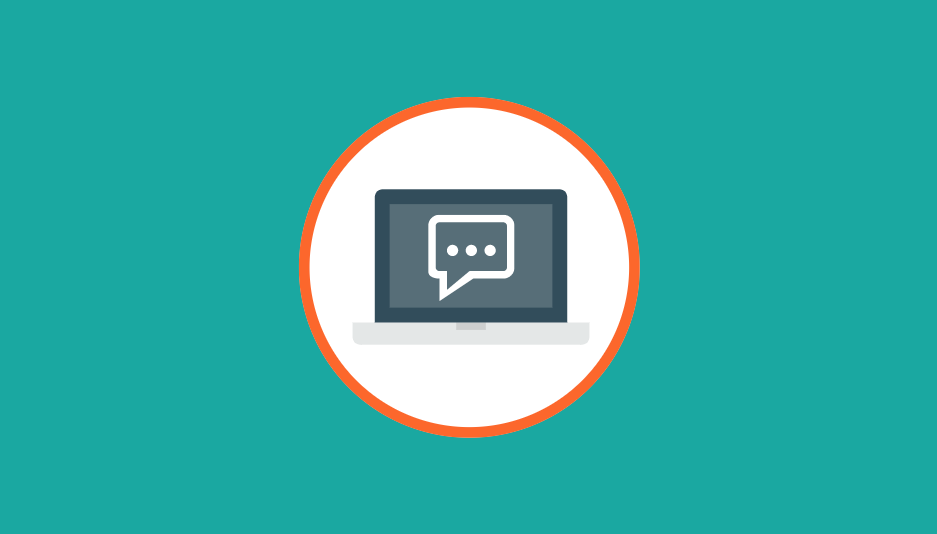 The members of a church are what make a church so powerful. Without the people who make up the body, a church would simply be a building or gathering place.
Too often, however, we only hear a few select voices in a church's communications.

Any sort of exclusion is not usually deliberate; to remain consistent and efficient, many churches rely on the same staff and volunteers to put together newsletters, bulletins, and social media posts. While it's important to keep control of church communications to avoid confusion and ensure the right messages are delivered, there should be room for a variety of voices and opinions.