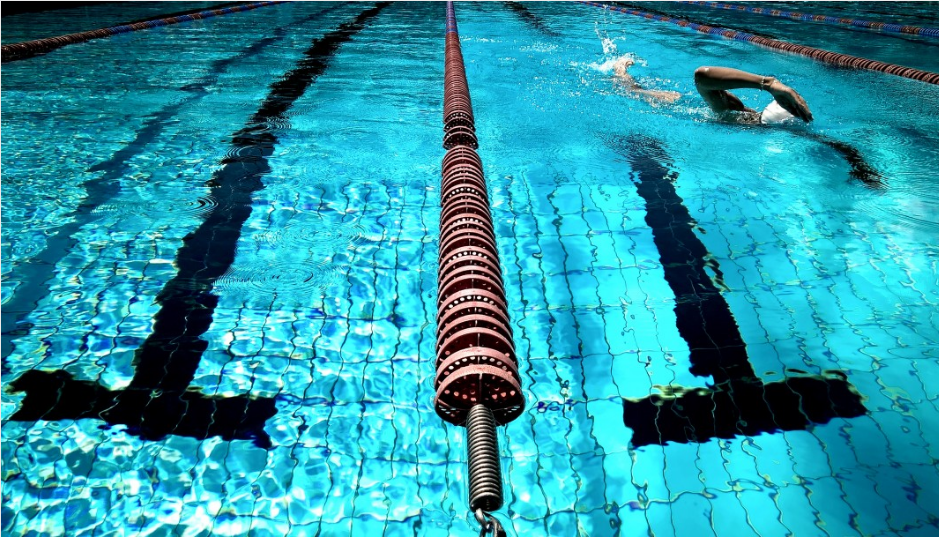 Swimming fans flocked to online Olympics coverage this year. Though commercial-heavy, NBC's streaming coverage was overwhelmingly praised. People reported that they loved listening to the arena's natural sound; they could even hear the coaches and competitors.
This streaming technology isn't only available to networks willing to pay millions of dollars. In fact, swimming venues around the country are finding that they can stream their meets for a tiny fraction of that cost. The return is invaluable: parents and fans can tune in to watch their kids in the water, even if they can't make it to the arena itself.
There's a common misconception that streaming meets would be tricky. It's not! This post outlines four reasons that your swim club should start live video streaming.