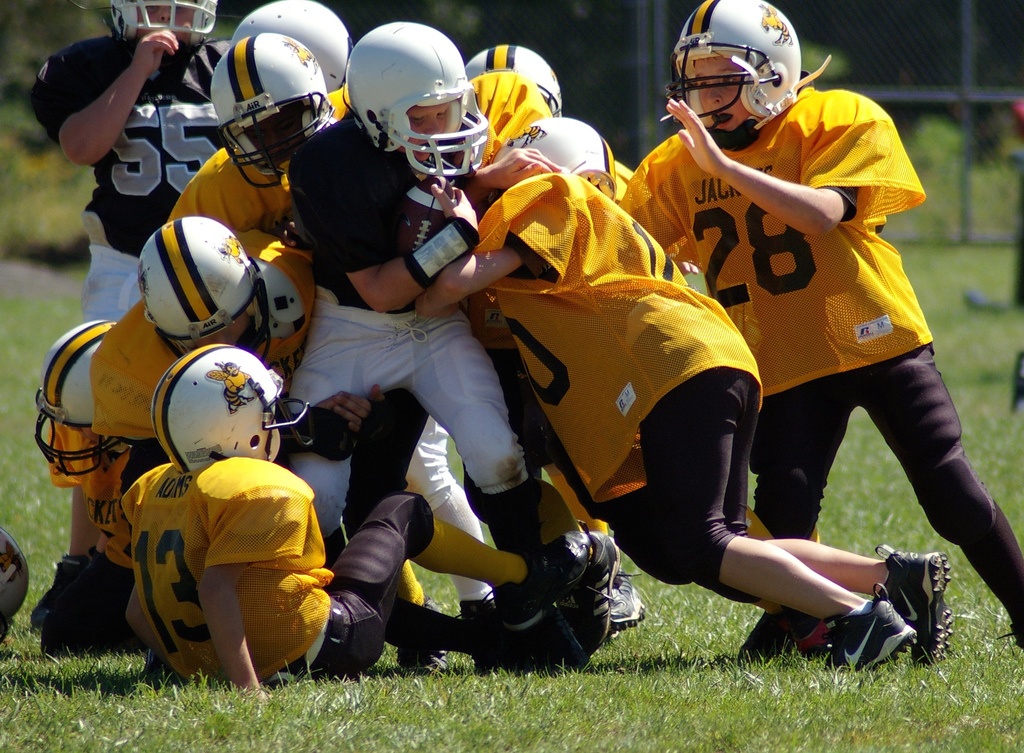 Youth sports are in crisis.
Though we know them to have multiple positive impacts on children's mental and physical development, youth sports participation has been on the decline in recent years. In fact, the number of kids participating in youth sports declined by 9% between 2009 and 2014 according to a study done by the Sports and Fitness Industry Association.
This post identifies the underlying reasons for this decline, and in doing so, tries to paint a clearer picture of the state of youth sports in America.