Spring forward, stream better + save big!
Whether you're looking to start live streaming, boost your Easter broadcasts, or simply share the joys of springtime, we've got a fresh deal for you.
New to BoxCast?
Sign up for any BoxCast subscription plan and get 20% off your annual contract* forever. Prefer to pay monthly? Your first month's on us!
Set a quick meeting with a streaming coach to learn more and start a free trial.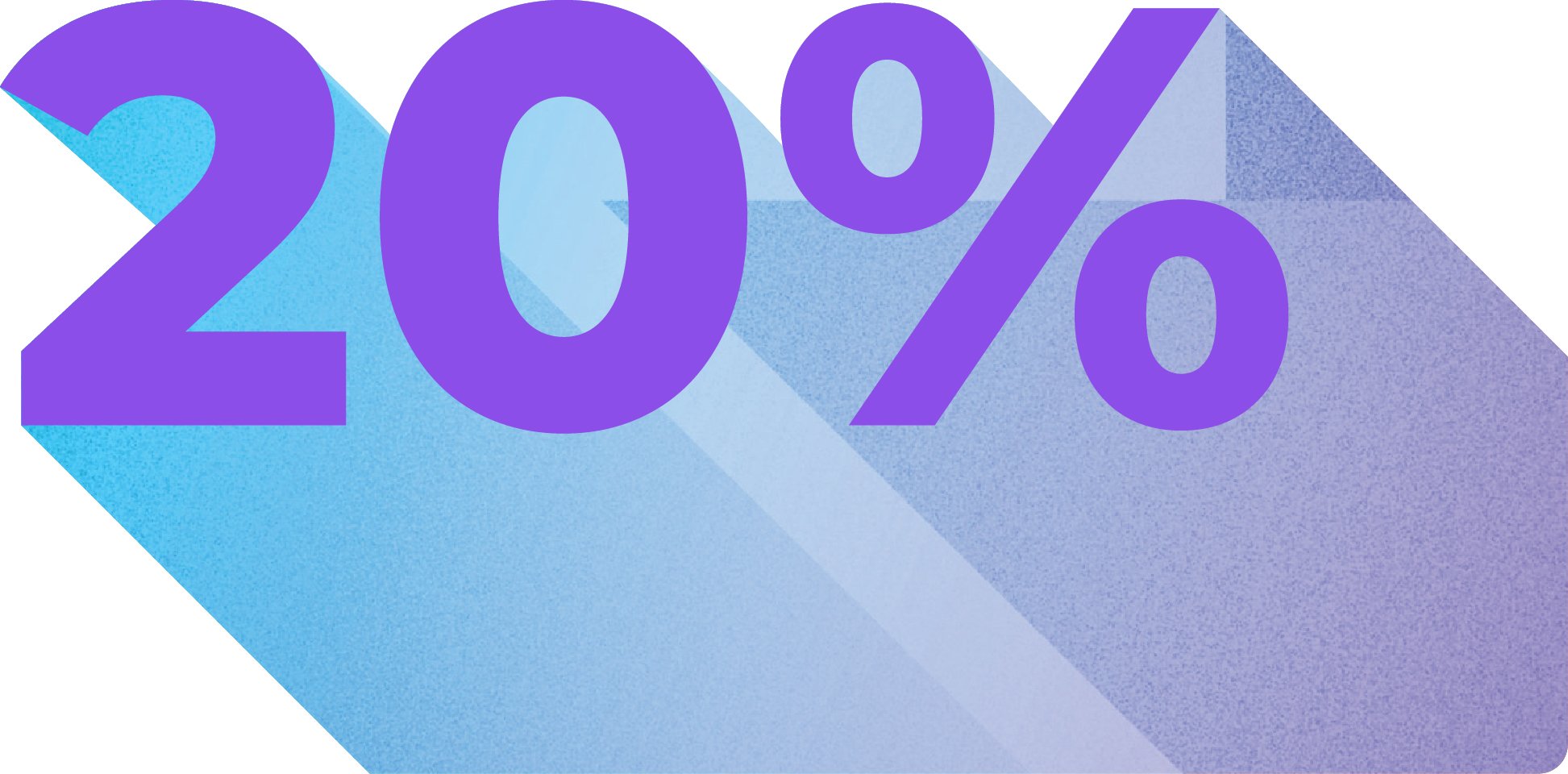 Already have a BoxCast Essential plan subscription?
Upgrade to the Growth plan and save 10% on your annual contract* for life. (You'll get a $100 credit if you pay monthly.)
Set a quick meeting with your streaming success coach to get this offer.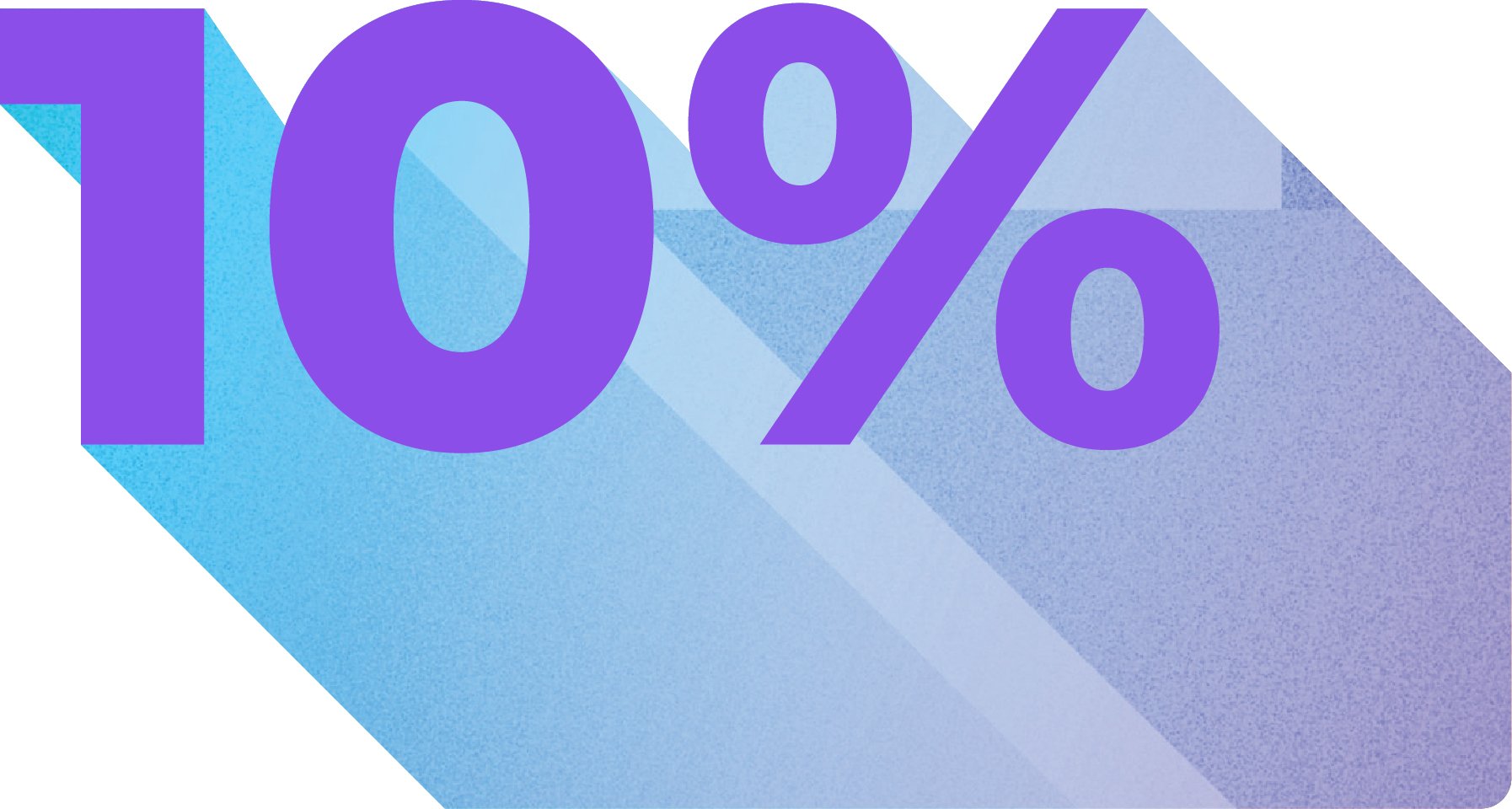 This is no spring fling — these annual savings are forever!
This special offer, however, is only available for a limited time.* Set a quick meeting with a streaming coach and choose your deal by March 20, 2023 to lock in your rate!
*This limited-time offer is only for BoxCast customers who sign up for a new subscription or upgrade to the Growth plan by March 20, 2023. Any plan changes in the future will void the discount. All subscription plans require an annual commitment.