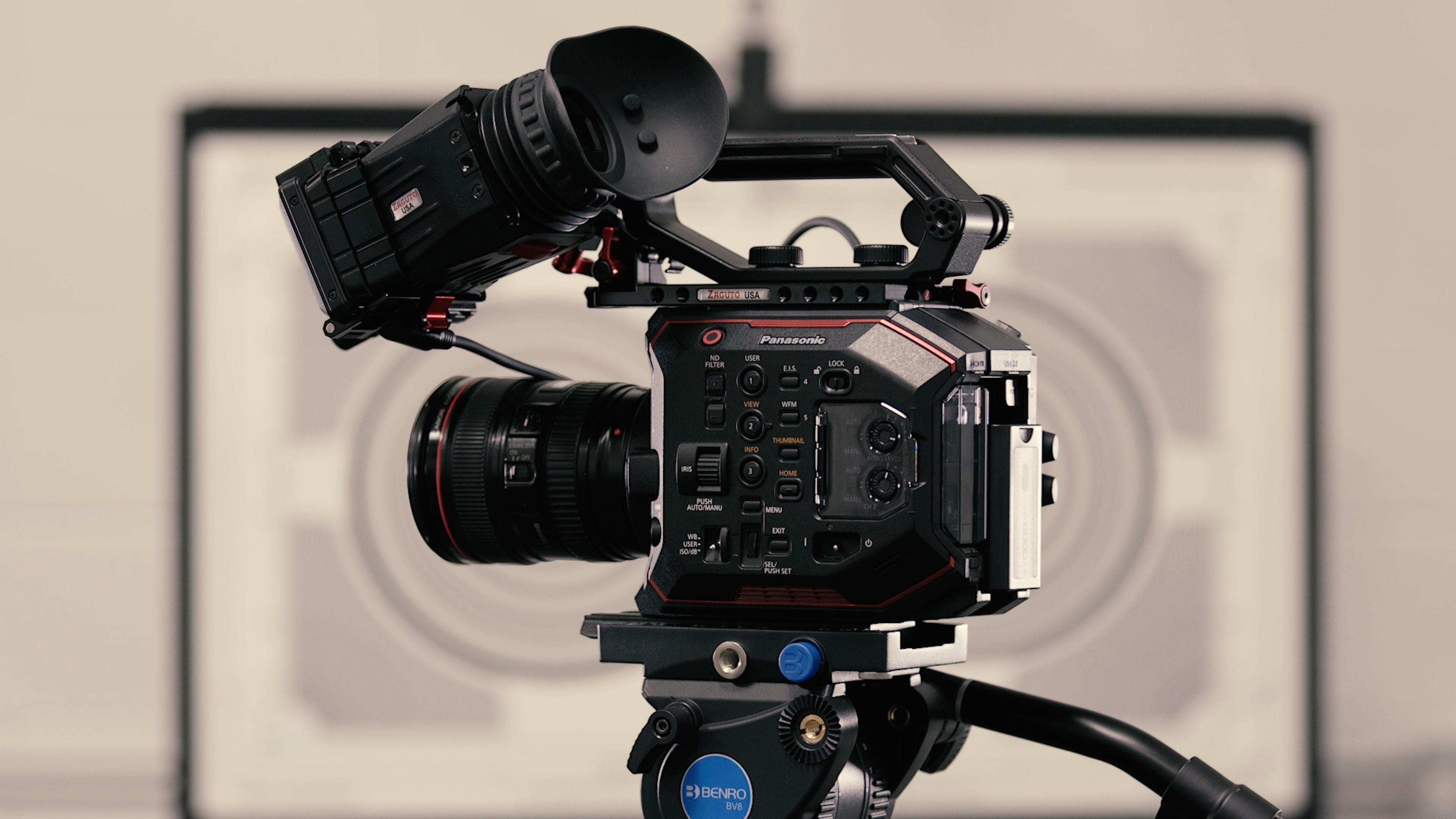 This post talks about some of the best video cameras that we have found for live streaming at every level. It's part of our series on live streaming equipment.
As every broadcaster knows, the most important piece of equipment in your production arsenal is your camera. (The second most important piece is your encoder). Viewers won't watch something that's poorly captured, so as you develop your live streaming strategy, be sure to dedicate proper resources to finding the right camera.
We've done the legwork to make your search easier. Below you'll find a list of our favorite cameras for live streaming at the consumer, prosumer, and professional levels.