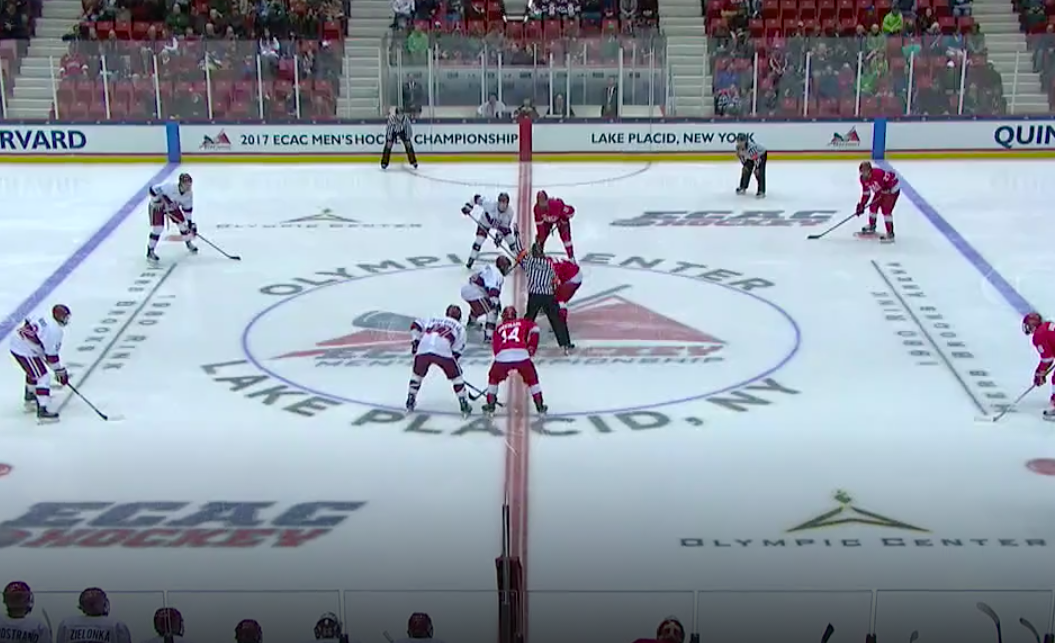 When we started working with ECAC Hockey in 2015, they were looking for a way to monetize their tournaments outside of traditional ticket sales.
With the help of BoxCast's complete live video streaming platform, ECAC Hockey created a new revenue source that is helping their organization thrive. They monetized their video content and brought some of the best collegiate hockey action in the country to thousands of people who can't be in the stands.
Here's how it works....