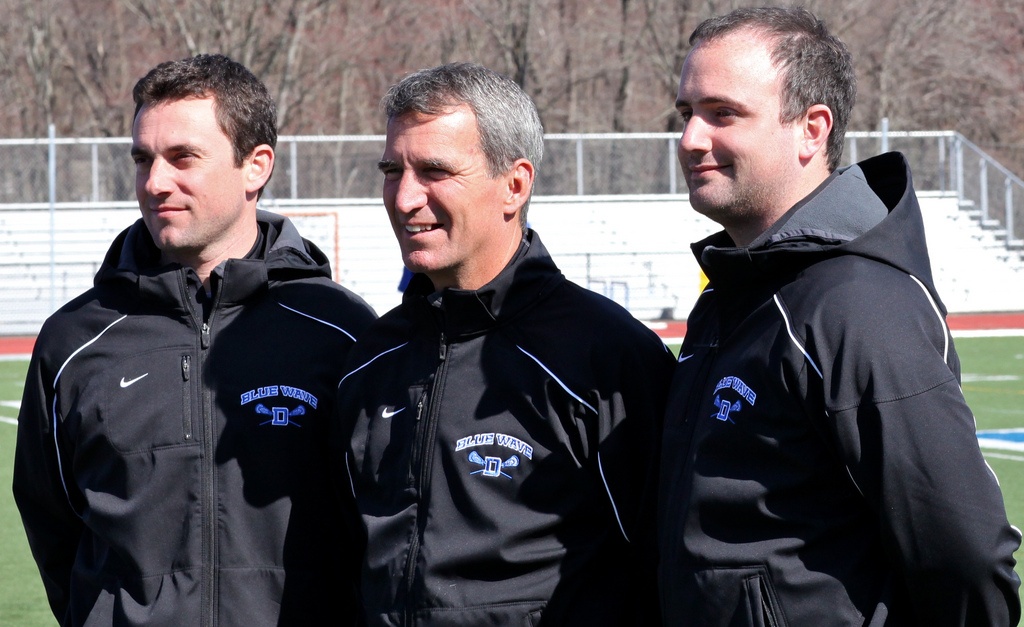 Working in sports administration isn't easy.
There's always so much to do, whether it be to compile stats for each sport, collect information on each athlete, communicate with the conference, write press releases, update the school's website, or something else.
Though the never-ending nature of these tasks can feel like too much to handle, most schools don't have the funds to employ additional help. But all hope is not lost! Leveraging the following three resources you already have at your fingertips can simultaneously build your media team and develop students' skillsets.