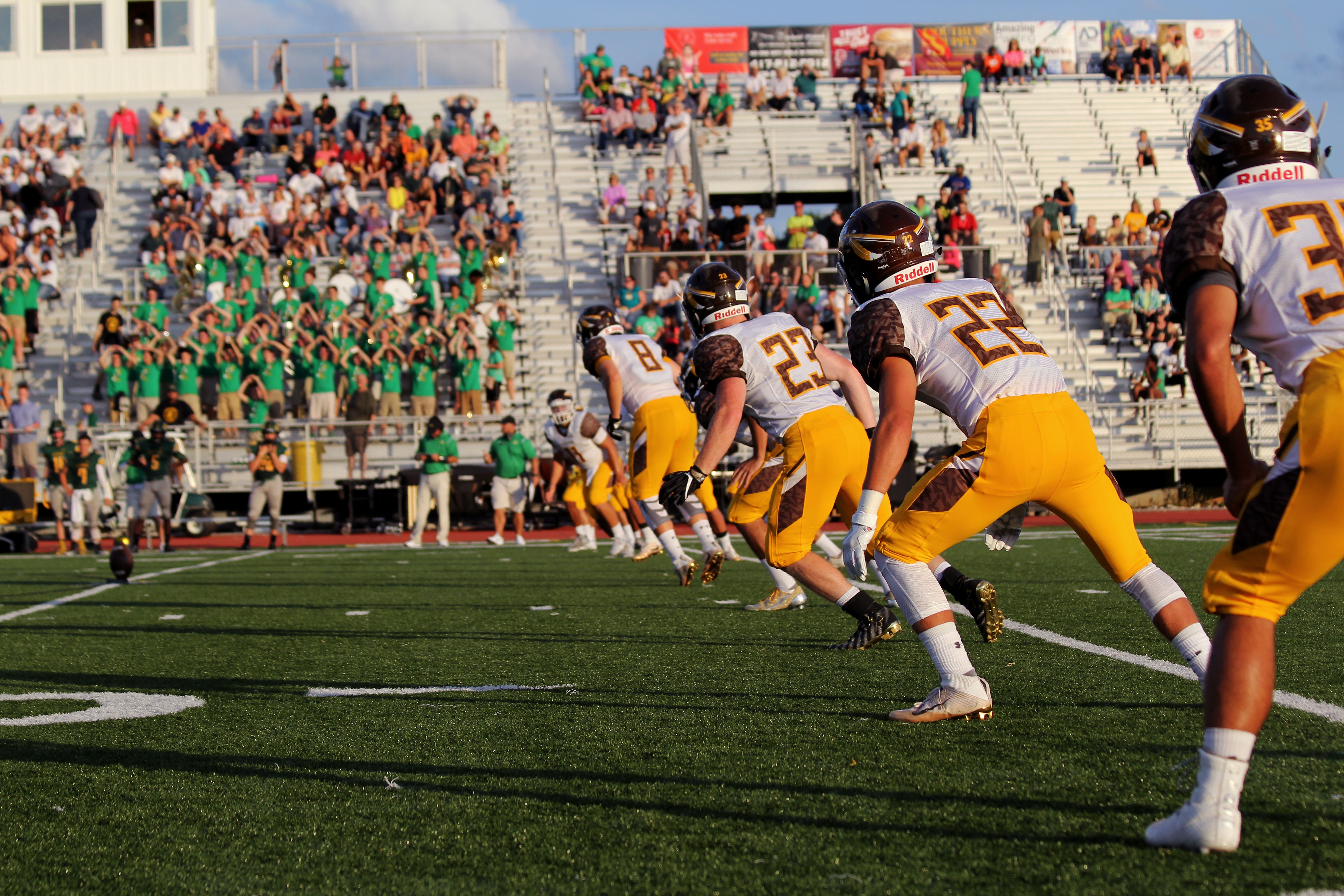 This post explains why frame rate and shutter speed are so important when it comes to capturing sports video and makes suggestions for the optimum settings. It's part of our series on sports live streaming.
If you're in the videography space, you know that producing sports video is unlike anything else. There's more movement and intense action, meaning that there's more to miss if you're not shooting the games correctly.
This post dives into two important factors to keep in mind when filming sports games: frame rate and shutter speed.