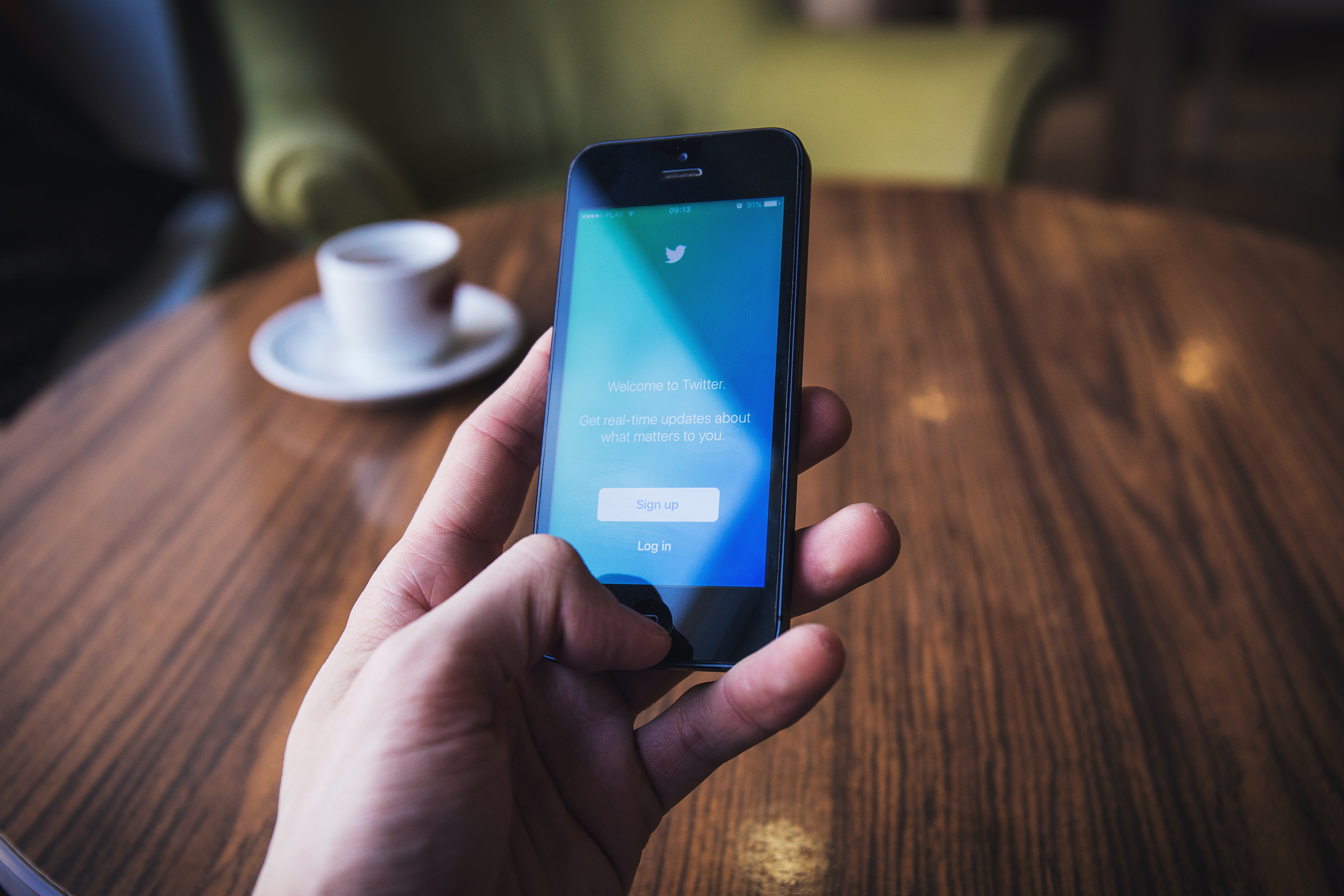 This post talks about the importance of having a social media manager for your team. It's part of our series on

sports engagement.
You've set up a great live stream and are ready to broadcast the success of your athletic teams for everyone to see. You've even set up ticketing to monetize your stream. But how do you market it?
When it comes to getting the word out about your live video streams, many experts will point you to social media platforms.
This article discusses why sports organizations at any level should have a dedicated social media manager who gives life to the team's social media presence - someone who can create and post content, engage with viewers, and best represent your organization to a massive audience.