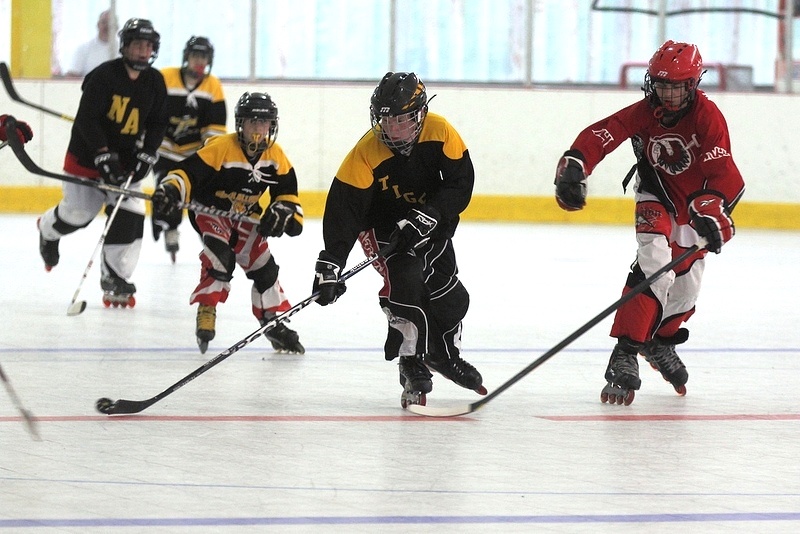 This post talks about how to engage your fans and create an incredible tournament experience. It's part of our series on

sports engagement.
If you had to guess, how many American kids between the ages of 8 and 17 would you say play organized sports? Would you believe that the number falls somewhere between 21.5 - 28.7 million kids? And it's only growing.
The youth sports space is becoming increasingly competitive as the caliber of high school play improves each year. And if parents have dreams of their kids playing at the collegiate level - you better believe they'll start them young.
Since playing on local or school teams simply isn't enough anymore, club teams and tournaments have become essential to developing a child's talent. If you're a tournament organizer, consider these 10 factors to take your tournament to the next level.