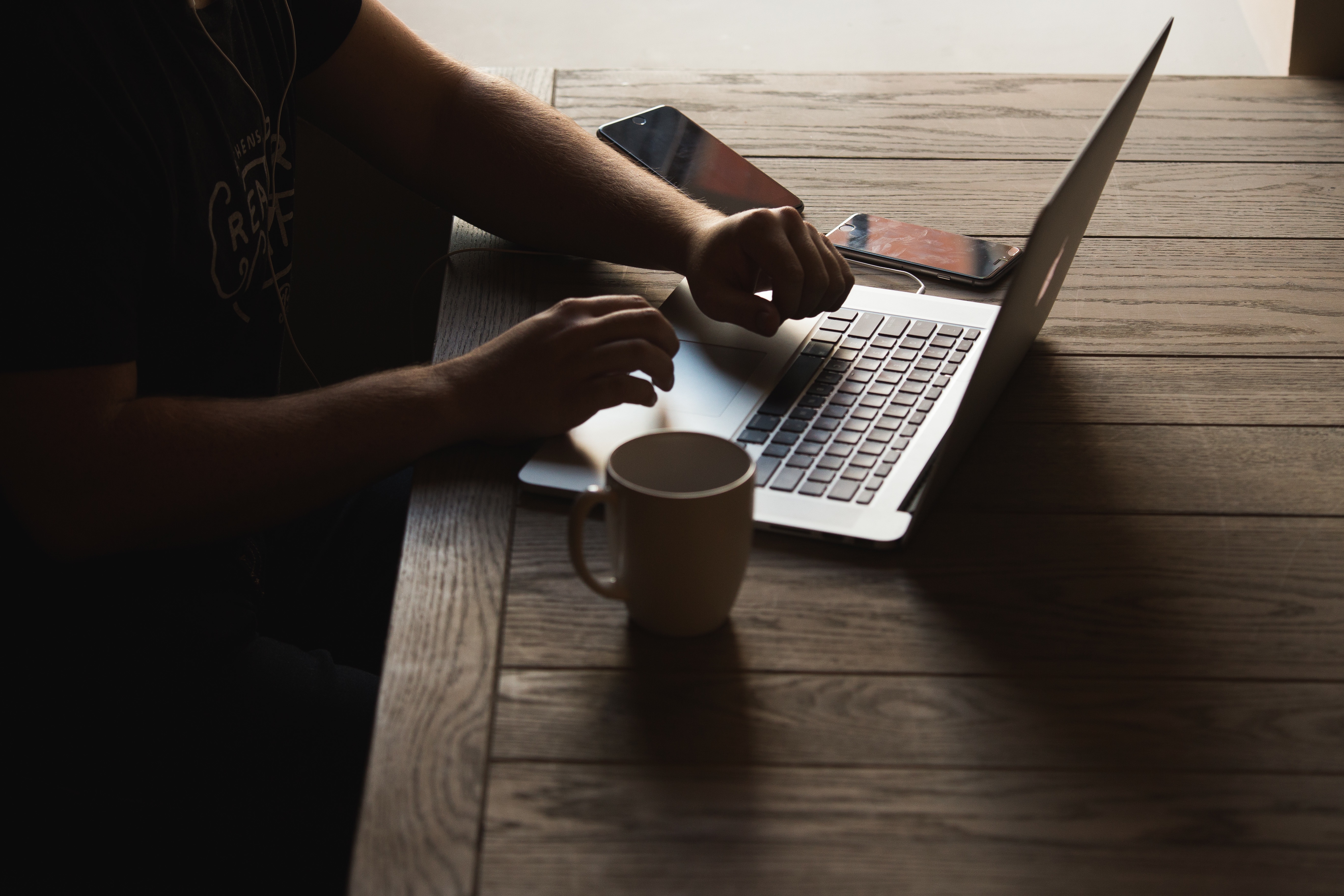 Do you know what people are saying about your church?
Not what they're saying in person or during the meetings of various church bodies, but online?
You should.

Just as the internet and social media help your church share its message with more people than ever before, these mediums allow anyone to publicly leave both positive and negative comments about your church.