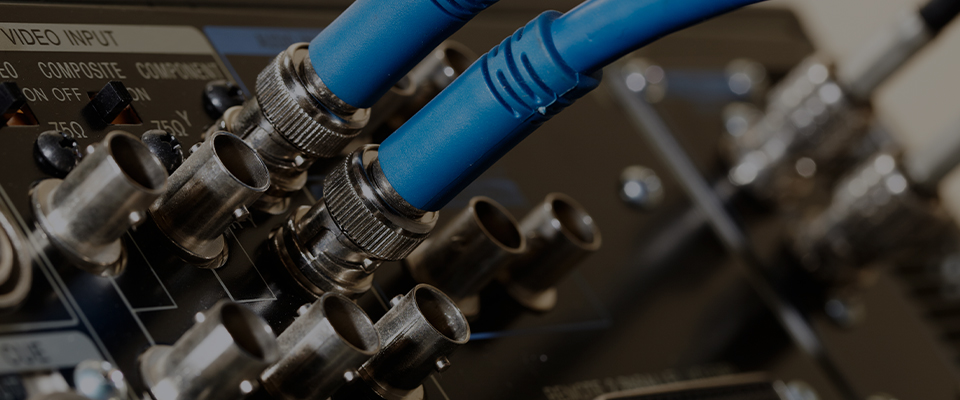 When you're streaming events live, there are a few ways to output video and audio from a video source to a streaming device. Two of the most common are HDMI (High Definition Multimedia Interface) and SDI (Serial Digital Interface). Read on for our breakdown of the differences between HDMI and SDI.
First, check out this Tech Tips video for an in-depth comparison between HDMI and SDI:
Table of Contents
HDMI vs. SDI Video Connections: What's the Difference?