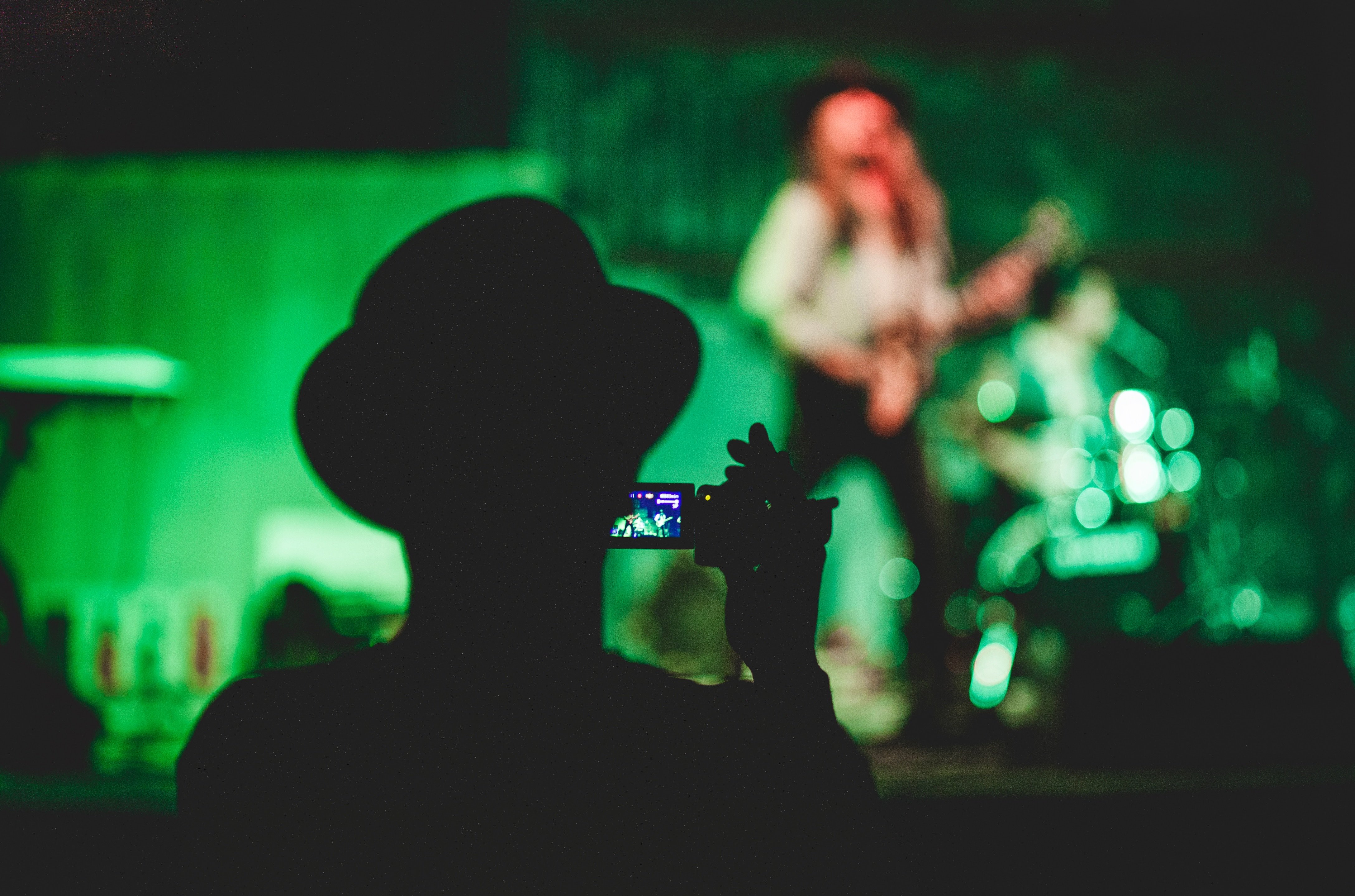 Back in 2013 — when we started working with broadcasters — live streaming was limited and complicated. Creating great live video was a complex process and, for many organizations, the low-quality, low-impact results often didn't justify the hassle.

Now, live streaming is more approachable and more relevant for all. While broadcasting content is easier than ever before, understanding the many factors involved in the setup can still be overwhelming. The various hardware, software, and platform options can create a barrier to getting started.

Every day, members of our team consult on the live streaming setups of beginners and experts alike. This post condenses the internal knowledge we've developed over the years to help you if you have little-to-no-experience with video or broadcasting. It provides an overview and highlights potential pitfalls.