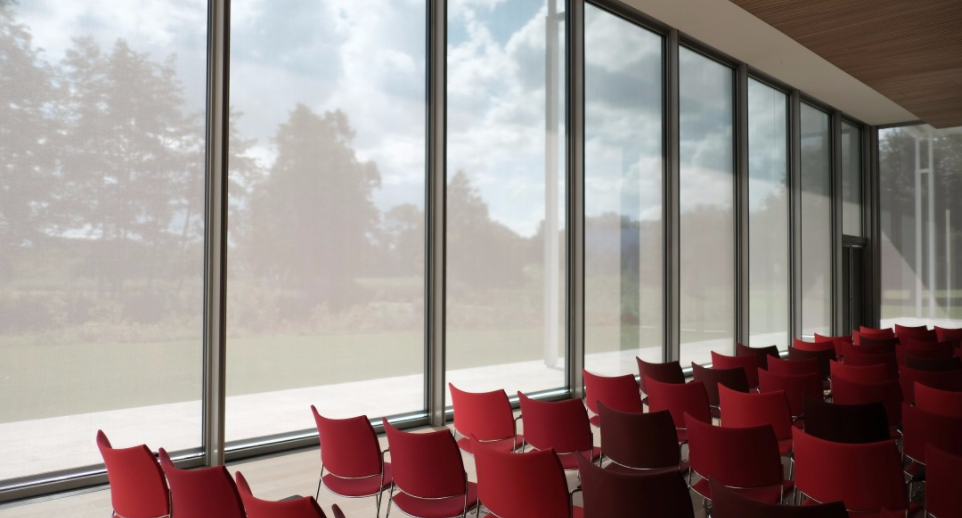 This post discusses the reasons that your city council meetings might be lacking in attendance. It also addresses some possible solutions. It's part of our series on local government live streaming.
Whether you're a council member, public information officer, or engaged citizen, you may have noticed a decline in the number of seats filled at your weekly public meetings.
Your local government isn't alone in this struggle – low attendance is a regular concern of municipalities across the country.
As a part of my job, I've attended council meetings in various cities and have witnessed the problem firsthand. I've even shown up only to realize that I was the only non-government employee in attendance.
However, I've also had the opportunity to talk to residents. Time and time again, they've made it clear that they care about what's going on in the community, but just can't make it to council meetings in person.
This is what they've had to say about why that is....