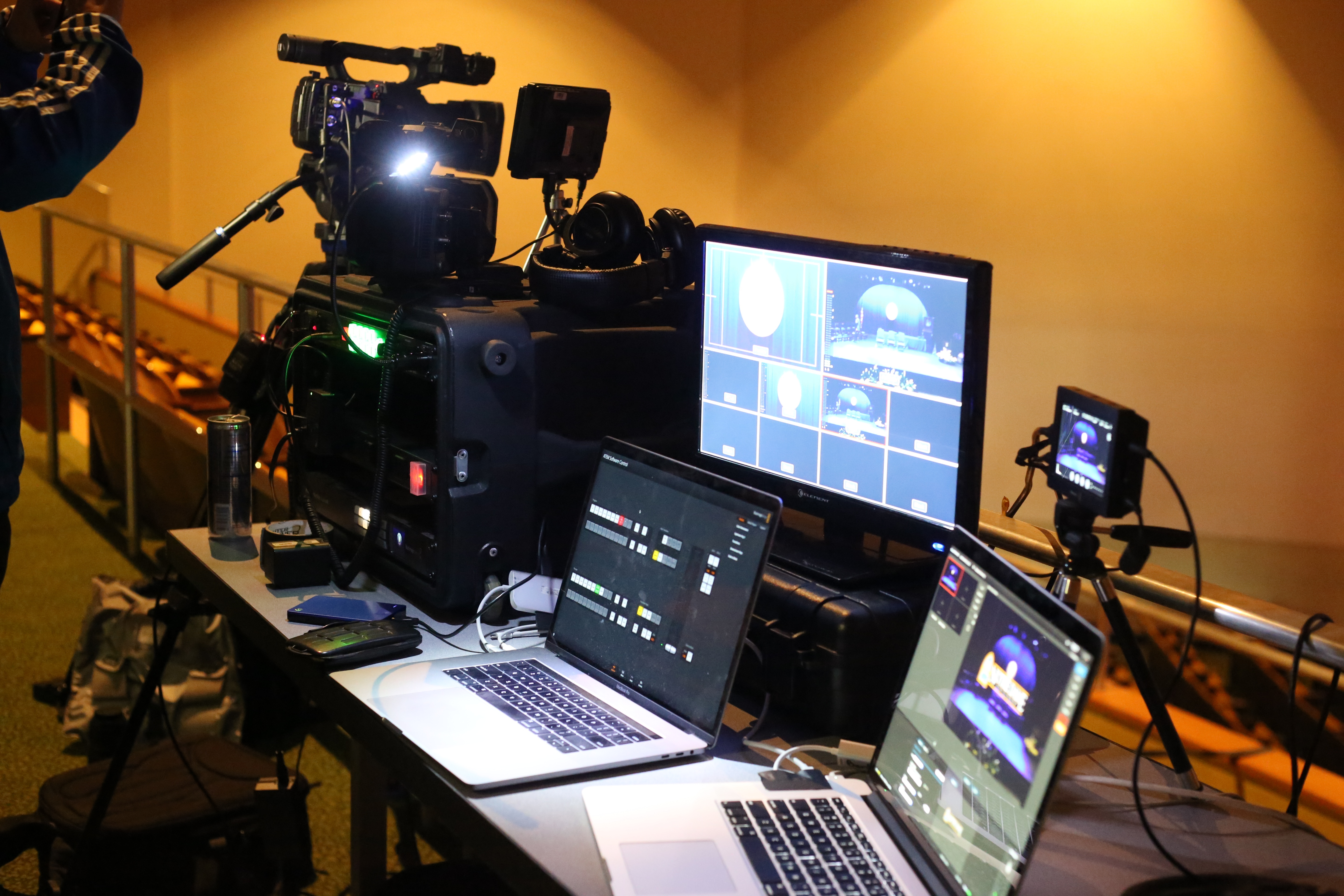 This post talks about the best software encoders for live streaming. It also addresses how to create an ideal workflow with these tools. It's part of our series on live streaming equipment.
If you're looking for an encoder for your live streaming setup, we recommend a hardware encoder.
TL;DR (for that link): Computers complicate live streaming. They drastically increase the chance something goes wrong. If you want to make live streaming easy, you should keep them out of your workflow.
That said, there are plenty of situations when you need to bring software into the process. Most likely, you require the advanced production elements that some software encoders offer.
Below, we'll quickly name the top softwares for live stream encoding and then talk about how to set up an ideal workflow with them.