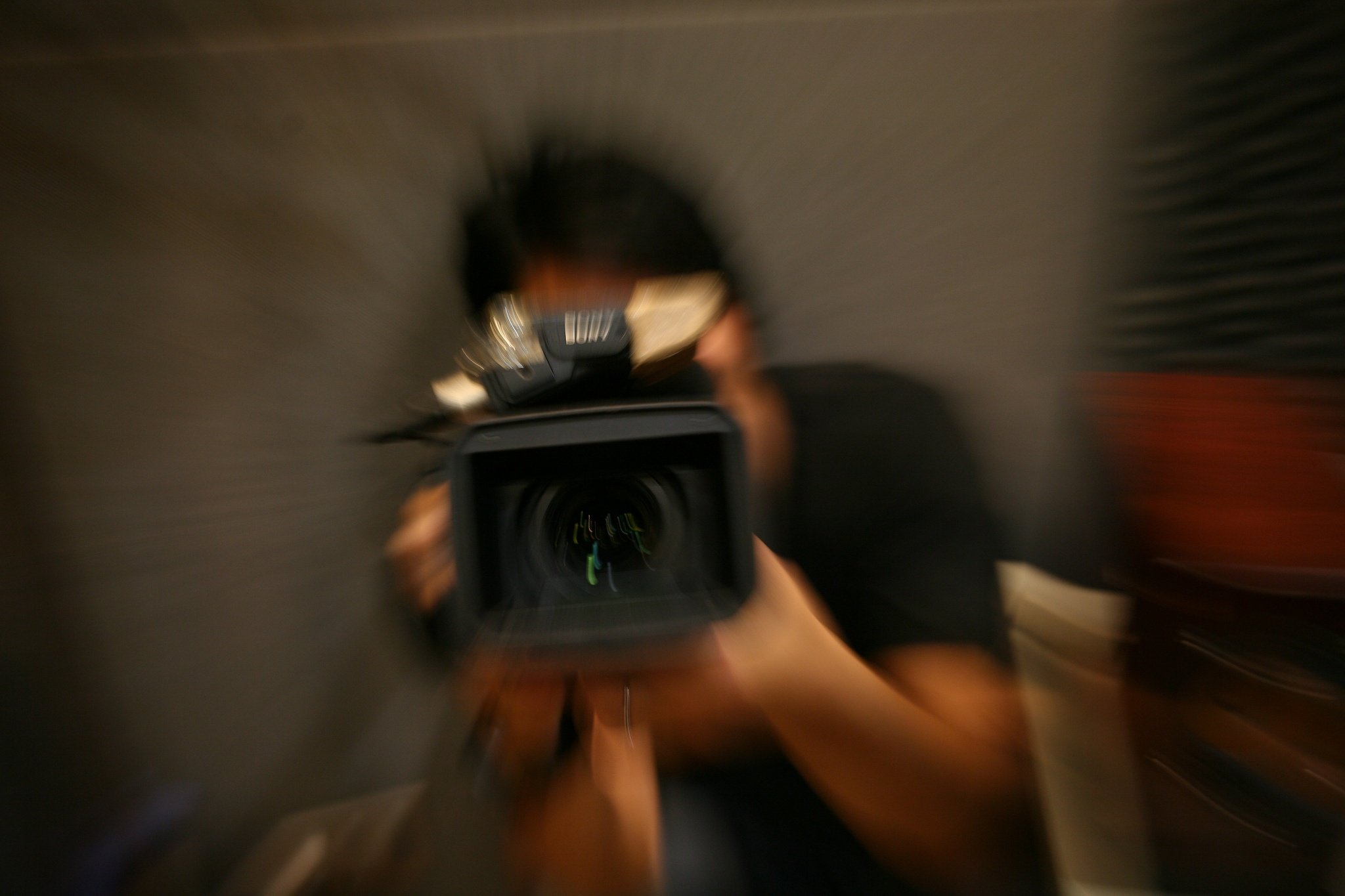 This post talks about the features that matter when purchasing a video camera for live streaming. It covers video resolution, outputs, zooming, image stabilization, and frame rates. It's part of our series on live streaming equipment.

The task of finding your next camera can feel overwhelming.

Whether you're searching for the very best gear or a camcorder to get started, there's always a never-ending list of features to evaluate.

To guide you through your search, we've pulled together a list of must-have and nice-to-have features to consider when choosing the a camera for your live stream.