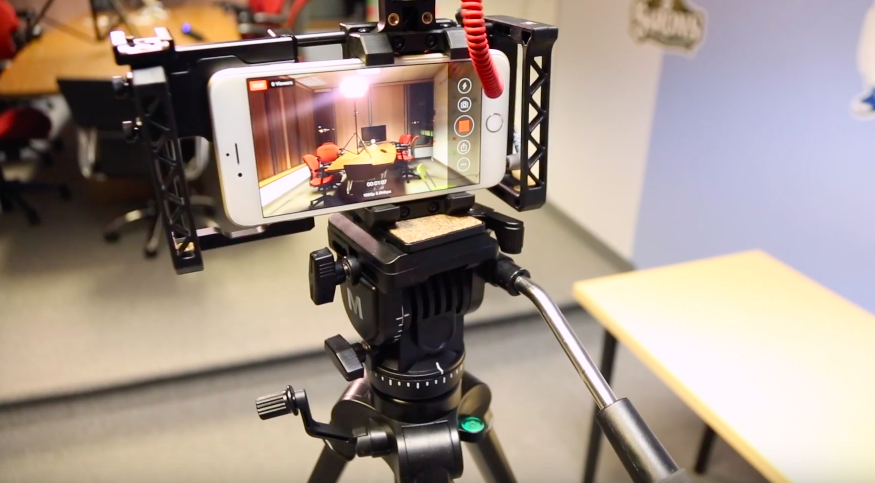 This post talks about how to create high quality live video from your iPhone. It covers internet, stabilization, audio, and choosing the right streaming platform. It's part of our series on How to Start Live Streaming.
In concept, live streaming from your phone appears straightforward. You just whip out your iPhone and press record, right?
Not quite. Anyone who has live streamed from a mobile device before will tell you that there are a few more factors involved in creating a quality live stream.
This post breaks down those factors which include internet, stabilization, audio, the right platform.