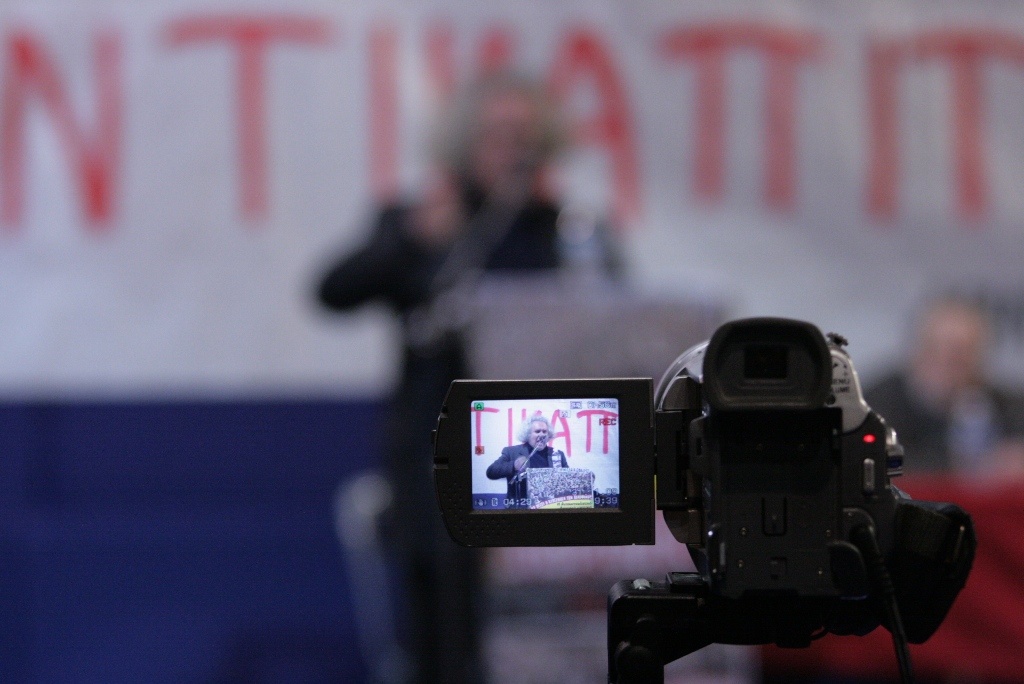 This talks about the steps to makes sure that you have a successful stream each time you broadcast. It breaks down different things to consider when beginning to look at your budget. It's part of our series on

how to start live streaming.
If you are trying to increase the production quality of your broadcast instead, check out this guide. Otherwise, read on to learn about the checklist you should create to ensure that your broadcast goes off without a hitch.
Below are eight ways that you can really take your stream to the next level.