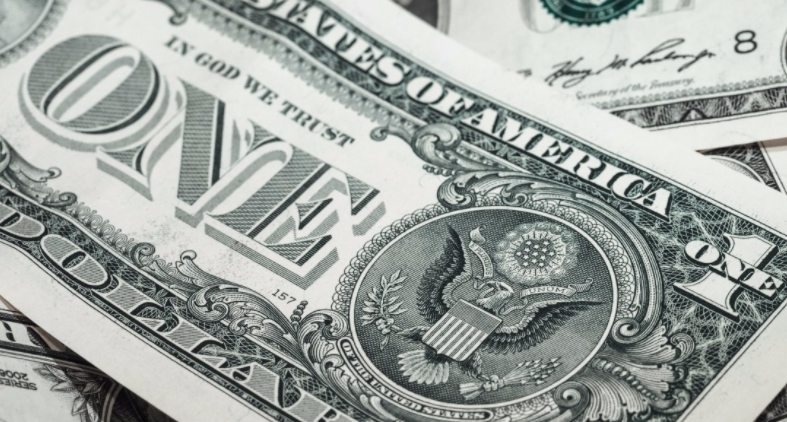 This post talks about the price of starting to live stream. It breaks down different things to consider when beginning to look at your budget. It's part of our series on how to start live streaming.
If your organization is thinking about live streaming its events, one of the first questions that will undoubtedly come up is "So, how much does it cost?"
Let's break it down. This post will outline three main factors to consider when determining your budget.