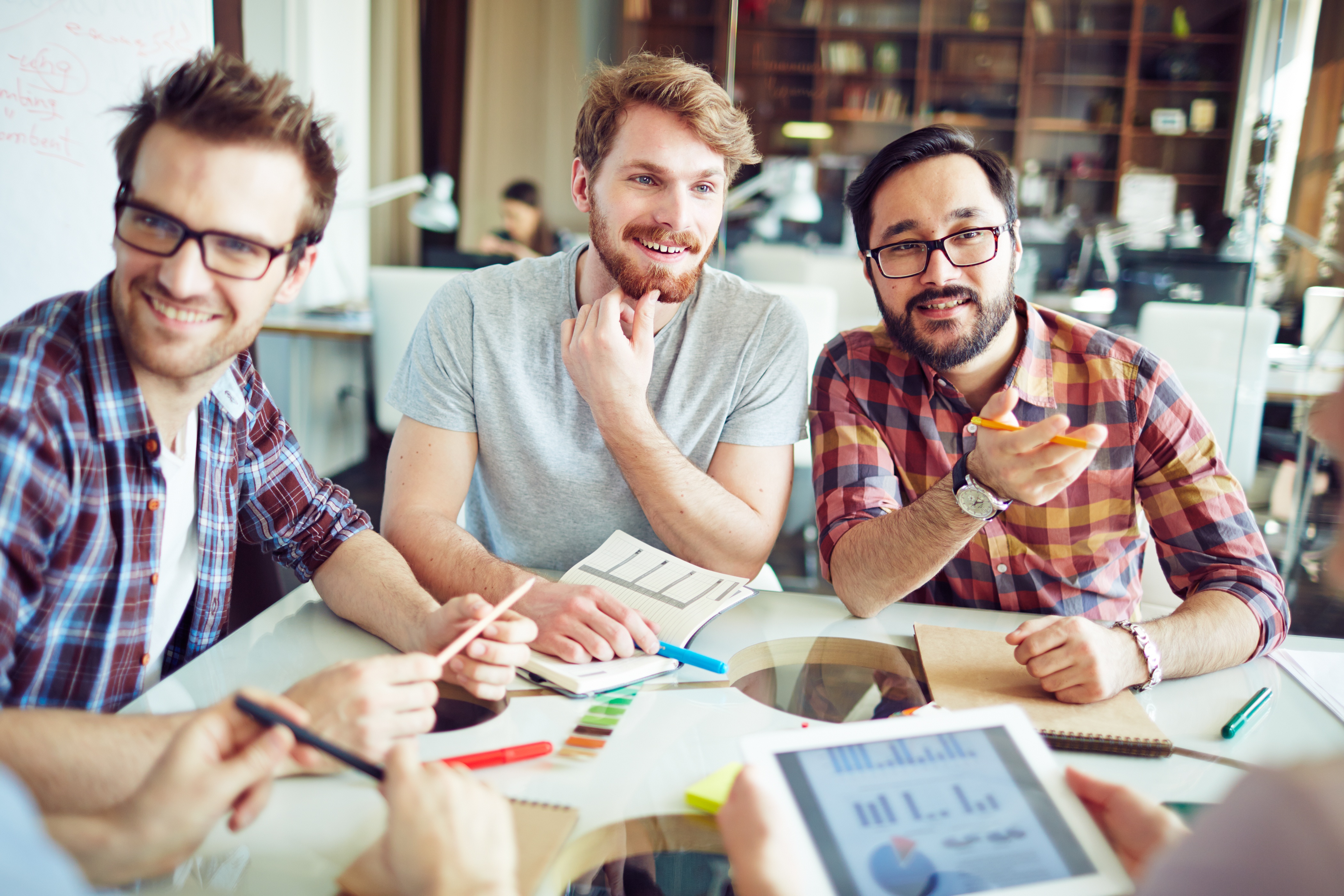 The church is so much more than a place for Sunday morning worship.
Churches also house various committees essential to every community, whether they be for community service, youth group, family counseling, and more.
Still, with so many people involved, it can seem impossible to coordinate meeting times that work with everyone's hectic schedules.