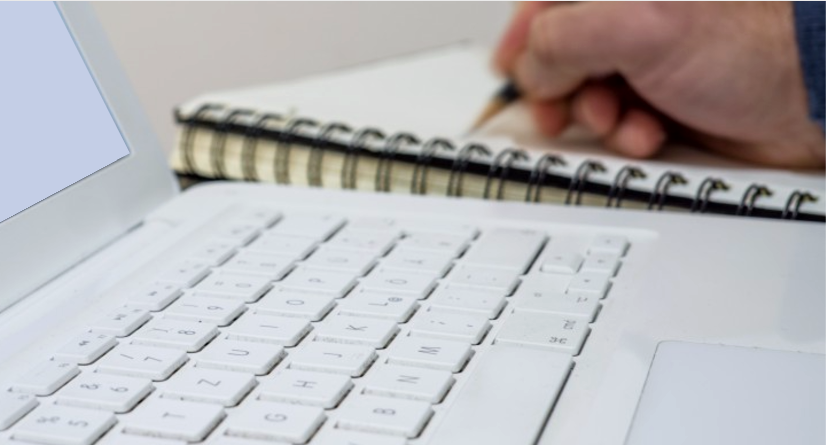 Videos are compelling communication tools that harness the power of imagery. And as the saying goes, a picture tells a thousand words.
But when it comes to video, we often can't only rely on visuals to tell the entire story. Words are powerful, too. In many cases, a script is the backbone of a video, providing it with structure and direction.
This is the final post in a series about video storytelling for your church. The first post discussed why video is so important. Next, we offered specific tactics to build a storyline and identify sources. This post explores a few things you'll want to keep in mind when crafting your script.