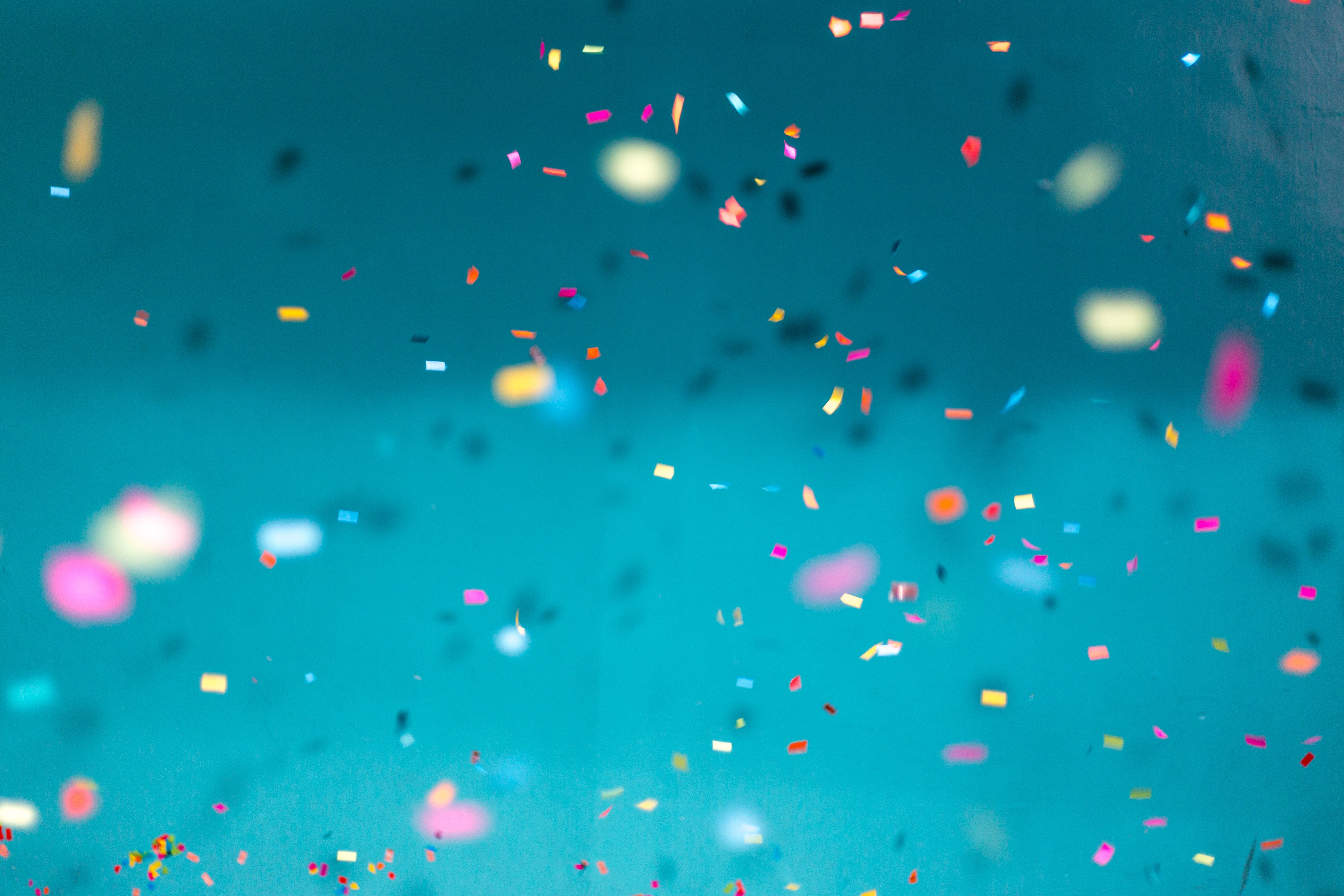 In this post, we'll reflect on the major trends in live streaming over the last five years. Then we'll make some predictions on how the industry will continue to develop into the future.
In 2018, BoxCast celebrated its 5th Birthday 🥳 !
It's been a wild ride so far. The live streaming landscape going into 2019 barely resembles that of 2013. It's a fast-paced world, but that's what makes it so exciting.