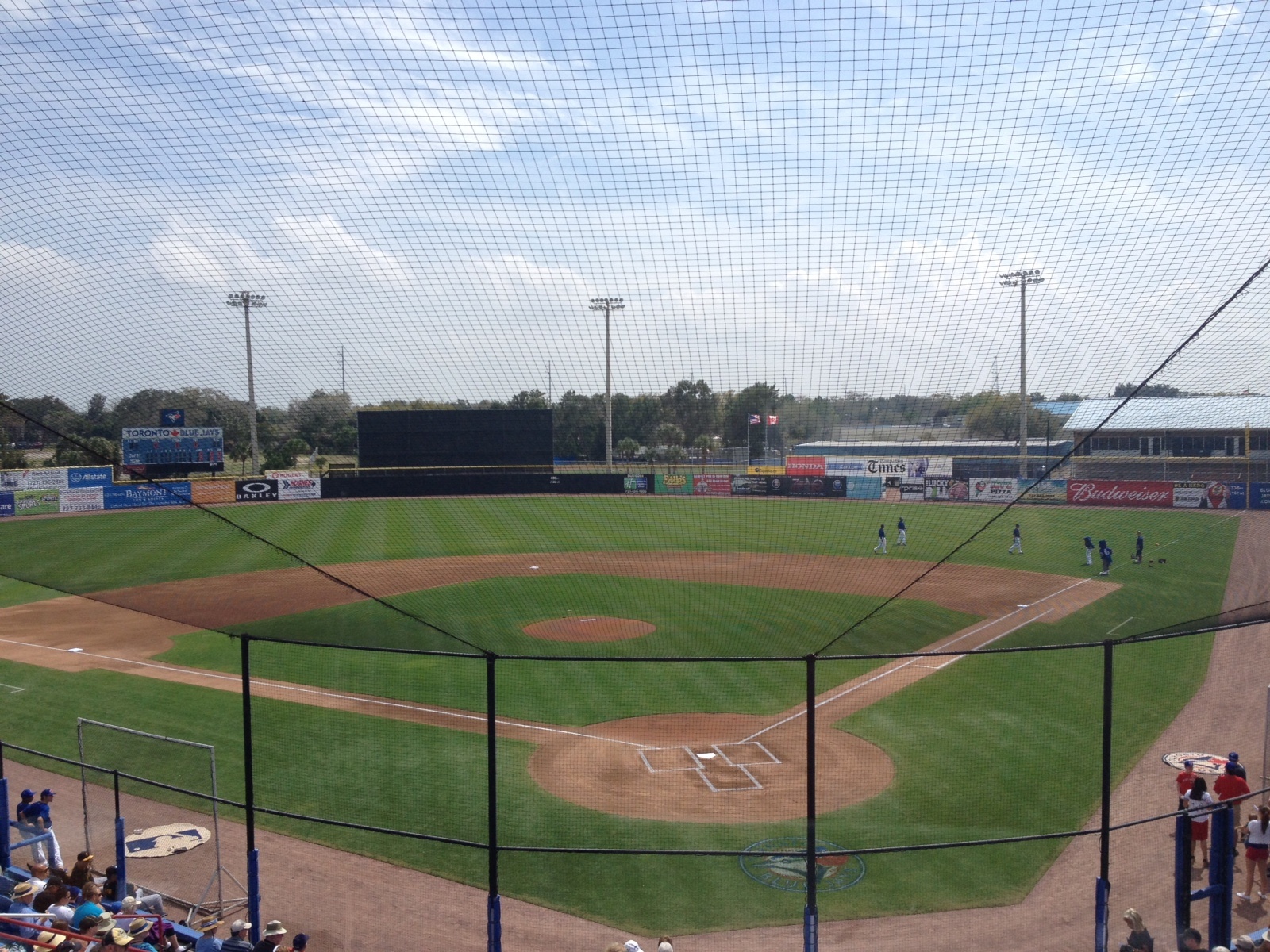 This post covers two ways you can integrate audio into your sports team's live stream. It's part of our series on audio tips for live streaming.
Imagine turning the TV on to watch your favorite sports team only to discover that no sound was playing. You'd think something was broken. That frustration would quickly turn into anger and you'd likely watch something else.
Viewers' expectations of your streams aren't any different. Sure, when people tune into a sports game, they want to see the action. But they also want to be able to hear what's going on.
If you've opted not to include sound because you're short-staffed or don't have appropriate resources, there are still ways to provide your viewers with a better experience. This post outlines two easy ways to do just that.