"Now when he was in Jerusalem at the Passover Feast, many believed in his name when they saw the signs that he was doing. But Jesus on his part did not entrust himself to them, because he knew all people and needed no one to bear witness about man, for he himself knew what was in man."
(John 2:23-25 ESV)
As a Millennial, I find Peter Jackson's 2001 epic "The Fellowship of the Ring" to be one of the most quotable films of my generation.
My favorite line comes from the lips of Elrond, the Elf Lord of Rivendell, during the formation of the ring's fellowship. When Gandalf uneasily states that the group must put their hope in men, Elrond disdainfully responds, "Men? Men are weak."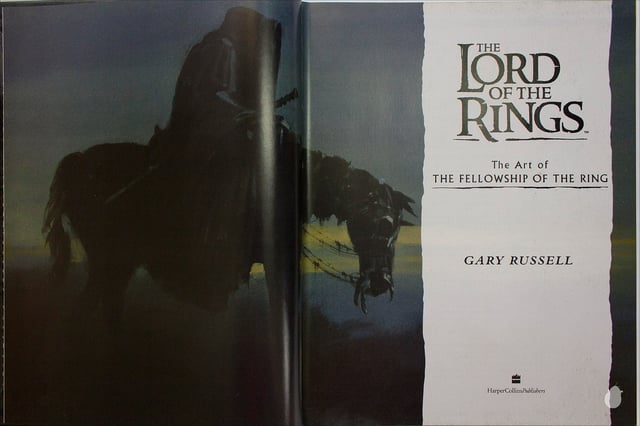 Even more so than the fictional Elrond, when Jesus looked upon men during His earthly ministry, He saw not only blatant weakness, but also profound wickedness.
Though He was sinless, He was fully aware of the depraved state of the human population that surrounded Him.
Throughout the gospels, we regularly find our Lord uttering the words, "My time has not yet come", as if anticipating the treachery He would one day endure at the hands of men.
In fact, in Luke 9:22, Jesus tells His disciples, "The Son of Man must suffer many things and be rejected by the elders and chief priests and scribes, and be killed, and on the third day be raised."
Even before His passion, Jesus knew of the violence, slander, faithlessness, and apathy that He would encounter from mankind. And still, He still chose to love and serve us.
In spite of man's wickedness, the same wickedness that would directly affect Him, Jesus sought to serve man's temporal and eternal needs. He traveled through Israel to heal the sick and care for the poor. Furthermore, Jesus gave His blood on the cross to provide us with a way to escape from the holy wrath of God.
What a wonderful God we have, that He does not punishm our ample sinfulness, but instead lavishly provides us with Christ the Father's very own righteousness.
Hallelujah, what a Savior!
---
For more posts in the [Exceedingly Enough] series, read:

Or, listen to the Exceedingly Enough podcast for a quick source of encouragement and inspiration to you throughout your day.

Image Source: ~Beekeeper~ via Flickr