This is the first major firmware release for the BoxCaster Pro. The release is available now. It includes the following:
New Features
Anytime Video Preview - Connect any video input and immediately see a preview of it on the screen.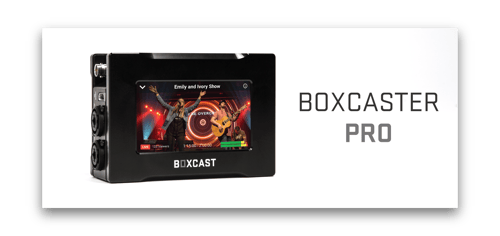 New Wi-Fi Configuration - Configure the Wi-Fi connection of the BoxCaster Pro easily using the Broadcaster App.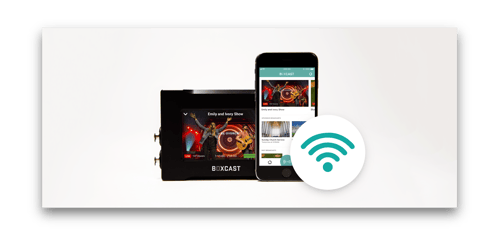 Fixes & Reliability Improvements
SDI Video Wrapping - Resolved an issue where SDI video was occasionally horizontally offset or "wrapped"
Video Source & Resolution Inconsistencies - the BoxCaster Pro will automatically recover from unexpected changes to the video input source, resolution, or frame rate while streaming
Stream Startup and Shutdown - Improved reliability
Video Preview Window - Improved the smoothness & usability