This is the November 2018 update for the BoxCast Platform. The update includes the following:
New Features
Automated Captions for Recorded Broadcasts- Automatically caption your recorded broadcasts with the touch of a button. Save hours of time while making your content accessible to everyone and compliant with government accessibility regulations.
Read More: How to Add Captions to Your Recorded Live Stream
Broadcast Uploads- Upload any old broadcasts or other video content to BoxCast. It can show up embedded on your website right alongside your live stream.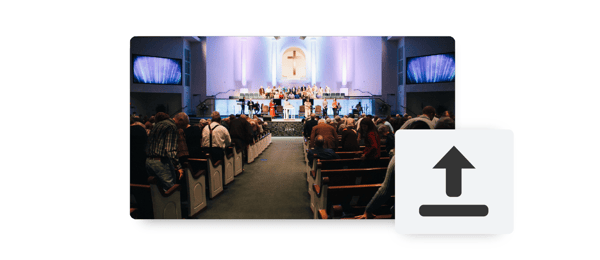 Additional Updates

🎉Use Emoji in your broadcast name and descriptions - Stand out by adding emoji to your broadcast name and descriptions. Here's how to do it, and here are some great examples of ways to use emoji with your live stream.

Use RTMP destinations with authentication - Need to stream to an RTMP destination that requires a username and password for security reasons? Here's how to set it up.