This is the February 2019 update for the BoxCast Platform. The update includes the following:
New Features
With the addition of two new destinations— Amazon Fire TV and Chromecast— You can stream your broadcasts to the four most popular smart TV destinations:
Apple TV
Roku
Amazon Fire TV
Chromecast

Many viewers like to watch longer streams on TVs. With smart TV destinations, they can enjoy your content from the comfort of their own living rooms. You can also use the integrations to stream to other TVs in your buildings, to avoid the hassle of running cables. You might consider adding a device if you have TVs in your:
Lobbies
Overflow Rooms
Nursery Rooms
Snack Bars or Cafés
Chromecast Integration
Stream your broadcasts from the BoxCast Player to any Chromecast device. Check out how it works.

Amazon Fire TV Integration
Stream your broadcasts on the BoxCast App for Amazon Fire TV device. Here's how to set it up.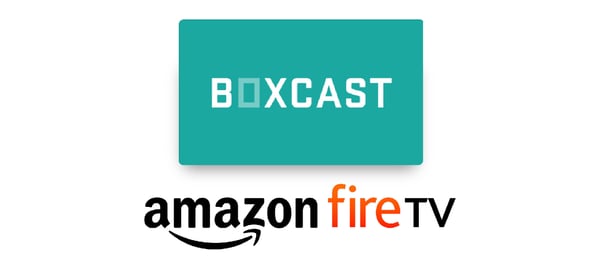 Additional Updates
New Login Screen Coming on Feb 25th- Starting Monday, February 25th, the BoxCast Dashboard login screen will be updated with a refreshed design.
Here's what to expect.