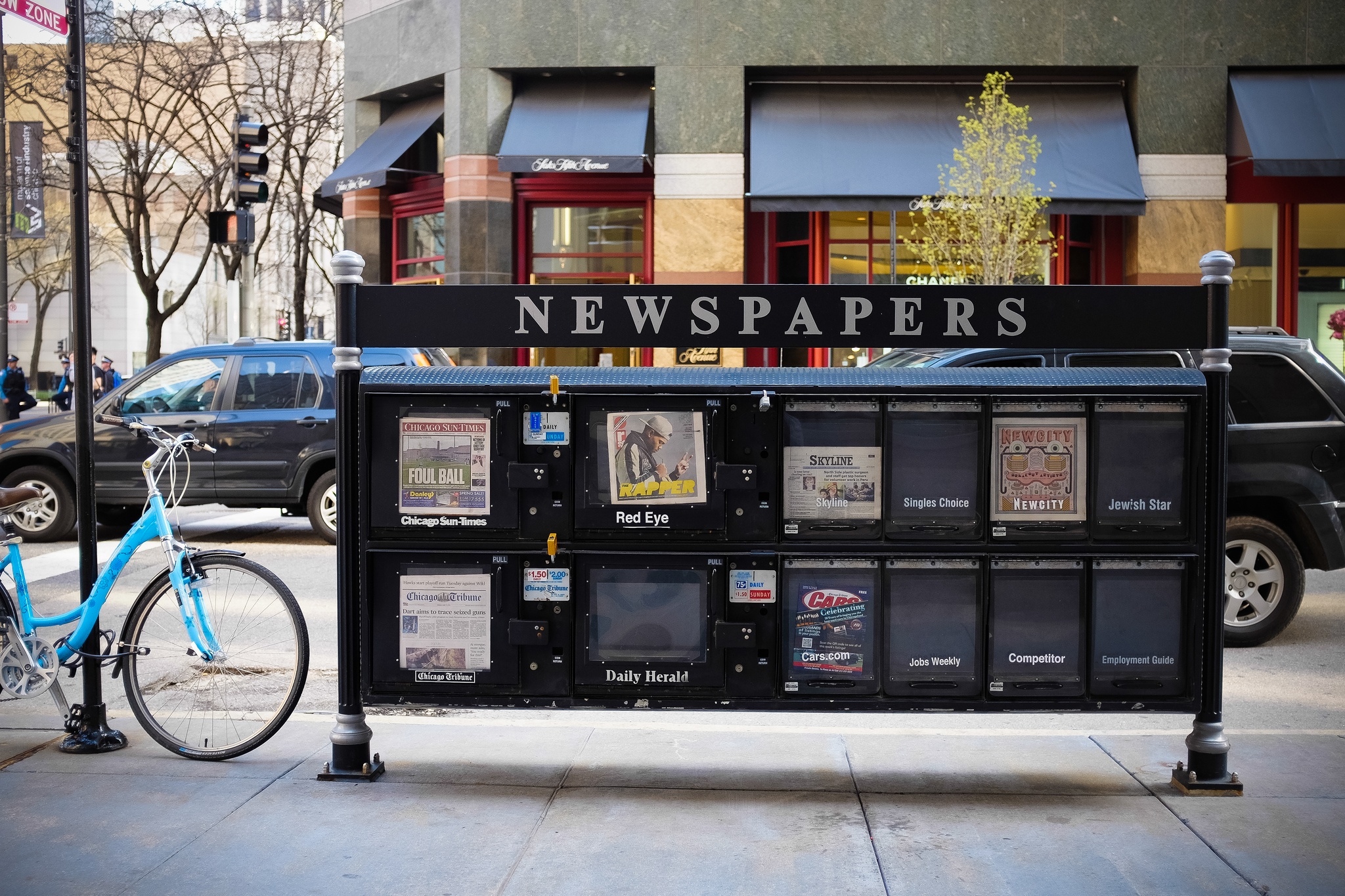 There's no denying it - the continued decline of the newspaper business means it's increasingly difficult to get media attention for your teams.
Round after round of layoffs are decimating newsrooms—sports departments included.
So unless you're heading up a high-profile Division I college athletic department, with dedicated writers reporting, tweeting and dissecting every move the school's teams makes, it can be frustrating to tell your stories.
Publicity is a challenge. But not impossible. Here are six ways to get your teams in the news: