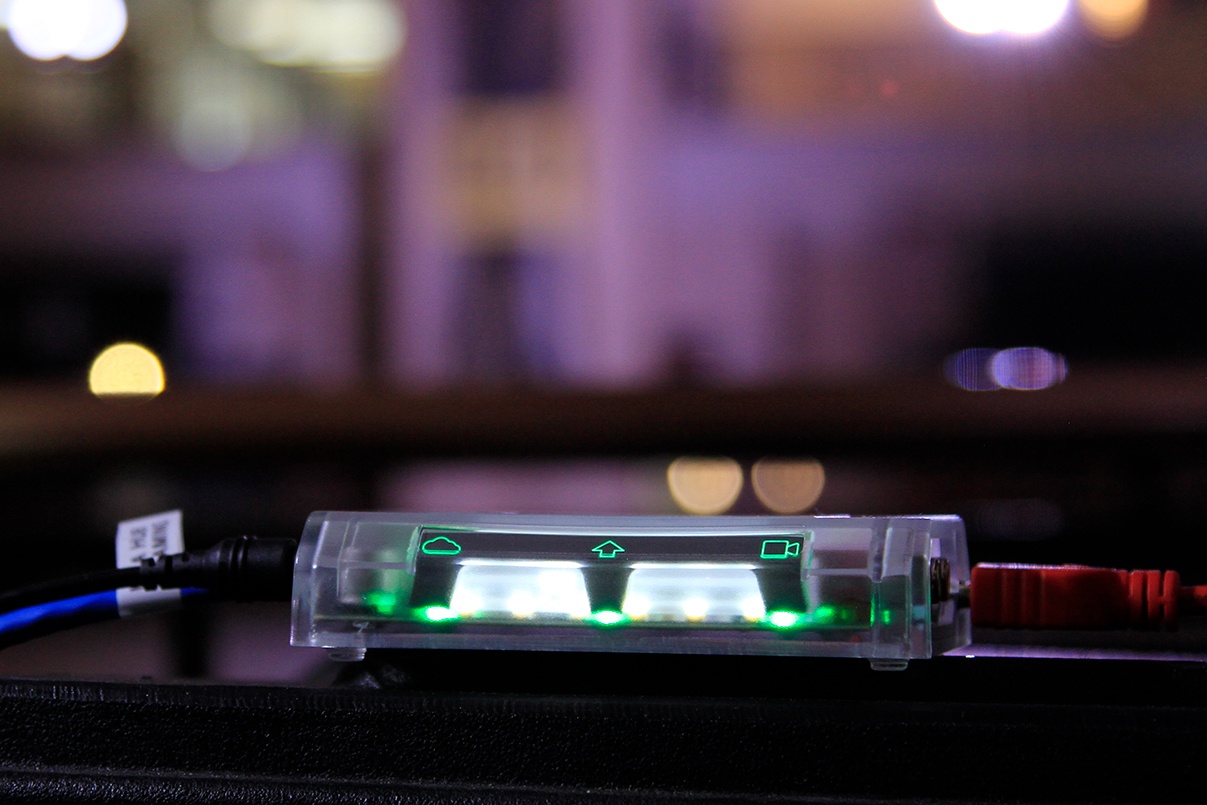 This post addresses the benefits of using a hardware encoder vs. a software encoder in your live video streaming setup. It's part of our series on video encoders.
Hardware or software encoder? The battle rages on. Well, battle is a strong word, but there are important distinctions to point out between the two.
When it comes to live video streaming technology, the decision between hardware or software encoder will inevitably come up. The goal of this post is to arm you with information so that you can make the right choice that best fits your streaming needs.