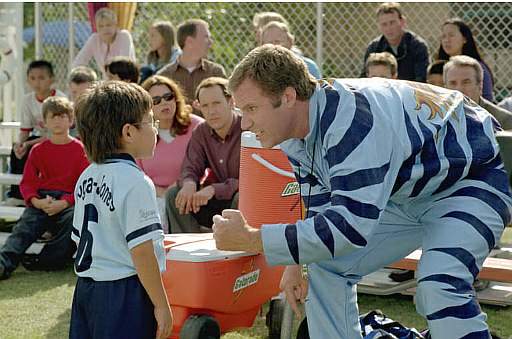 Many coaches have had to deal with with hyper-involved parents in their careers. You know the type. They would be sitting next to you on the bench if they could.
These sports-crazed, self-appointed, wanna-be assistant coaches have been around forever -- they become super-involved in their child's success and can't believe their child isn't perfect or going to go in the first round of the draft.
How do you manage this type of parent and what does it mean for your program?