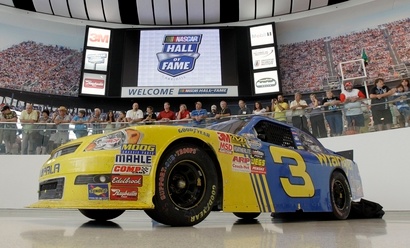 Every nook and, yes, even the crannies of professional and college stadiums, ballparks and arenas are blanketed with advertising.
Every first down, home run and three-point basket is "brought to you by…(fill in the sponsor)" on the local radio broadcast.
In the multi-billion-dollar industry of sports, no revenue-generating advertising opportunity goes untapped … except for the Holy Grail of America's Big Four – the NBA, NFL, NHL and MLB – the uniform.