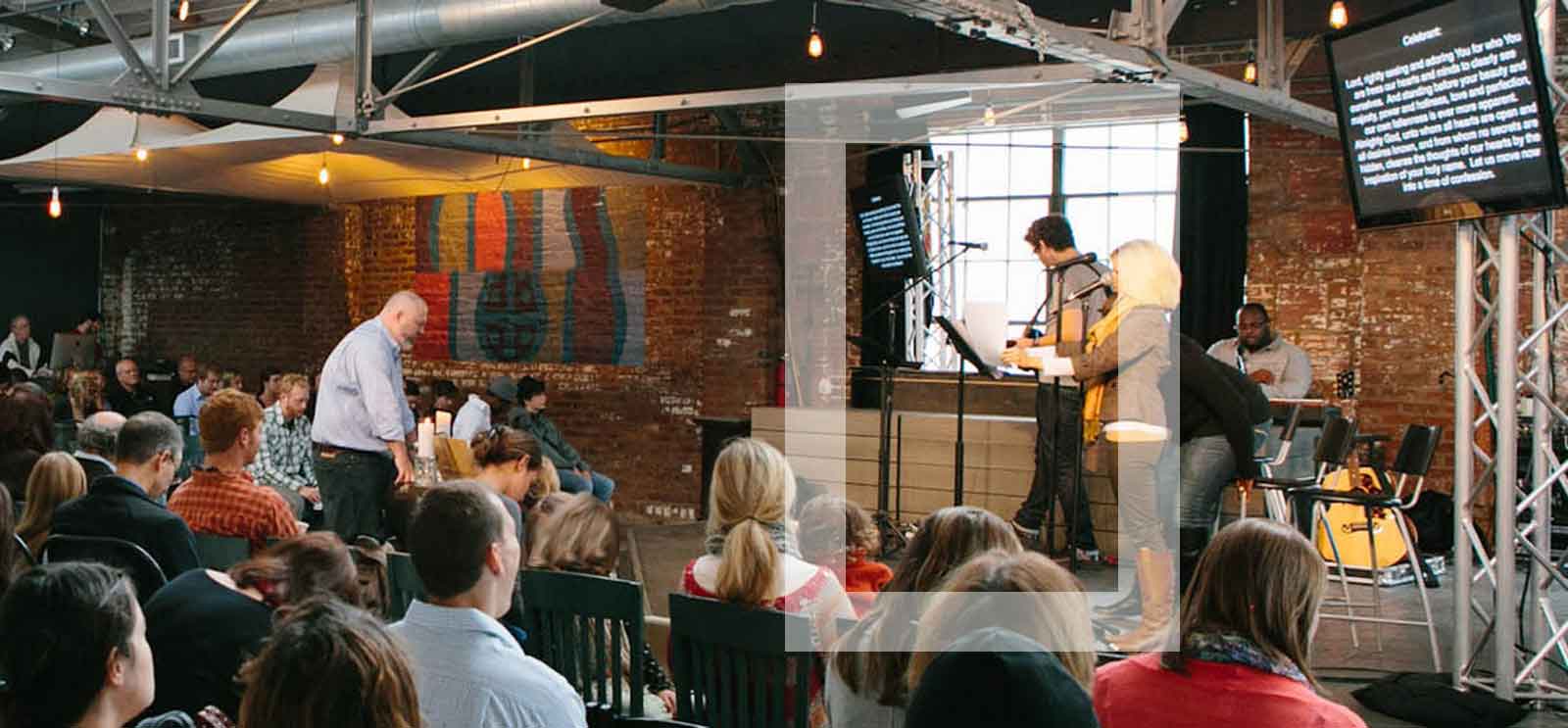 Churches across the country are finding they can better engage their congregations through live video streaming - a tool that enables viewers to join their communities when they can't make it to church.
Still, some people question whether live video streaming has a place in church ministry at all. In his article "Stop! Don't Record Your Church Services," Brady Shearer of Pro Church Tools claims that "most churches should never video-record their services."
How valid are his concerns? Is he right? Or is video streaming a great solution for almost any church hoping to connect with its congregation?
Let's take a closer look at Mr. Shearer's objections: