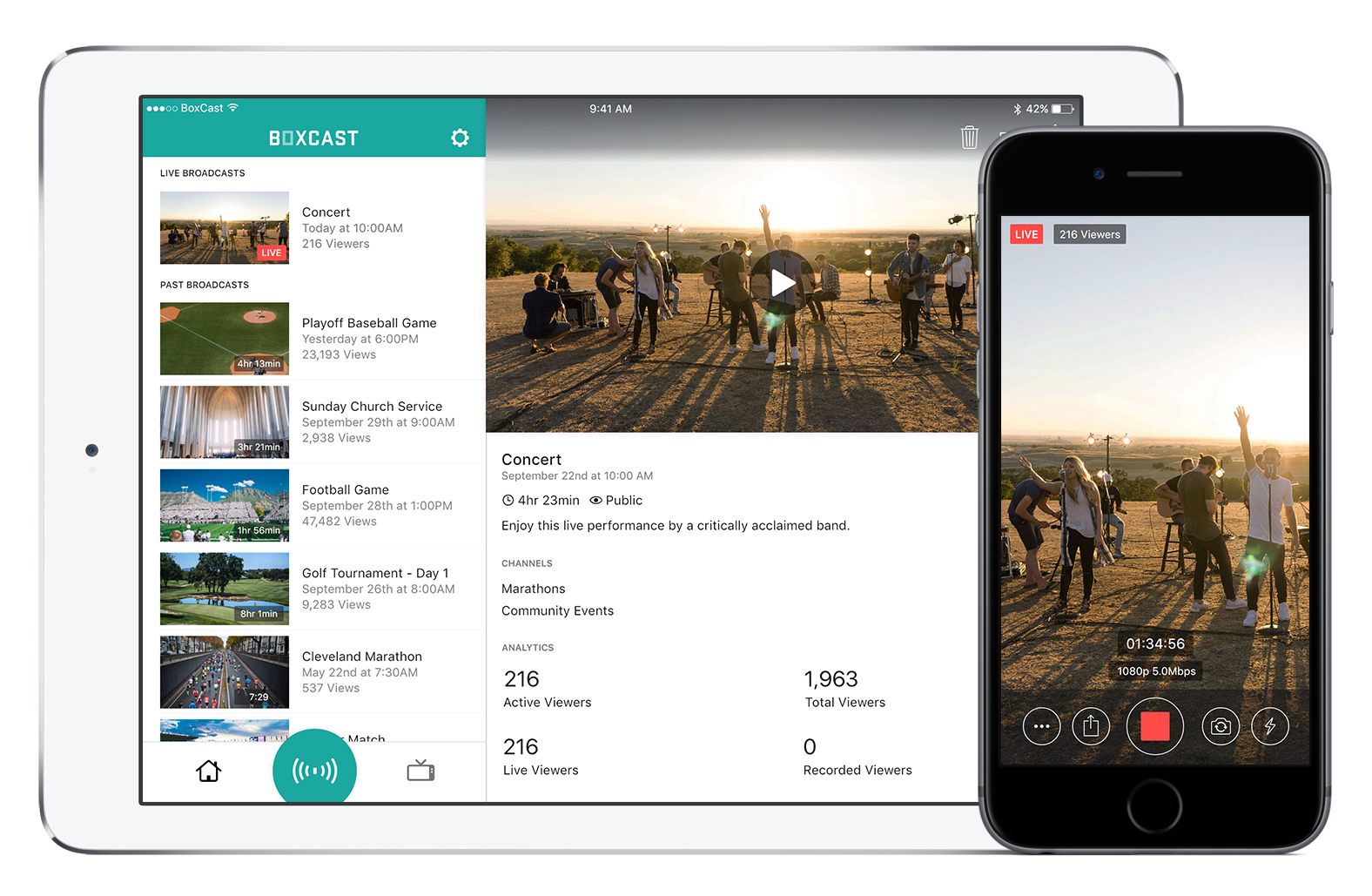 We've all heard it before: "There's an app for that."
The Broadcaster app is a streaming app that broadcasts live audio and video of your events right from your phone. All you need is an iOS device and a data connection. Broadcaster is simply the next step BoxCast has taken to make your live video streaming experience as easy as possible.
If you're new to the app, this post explains four ways to use it.