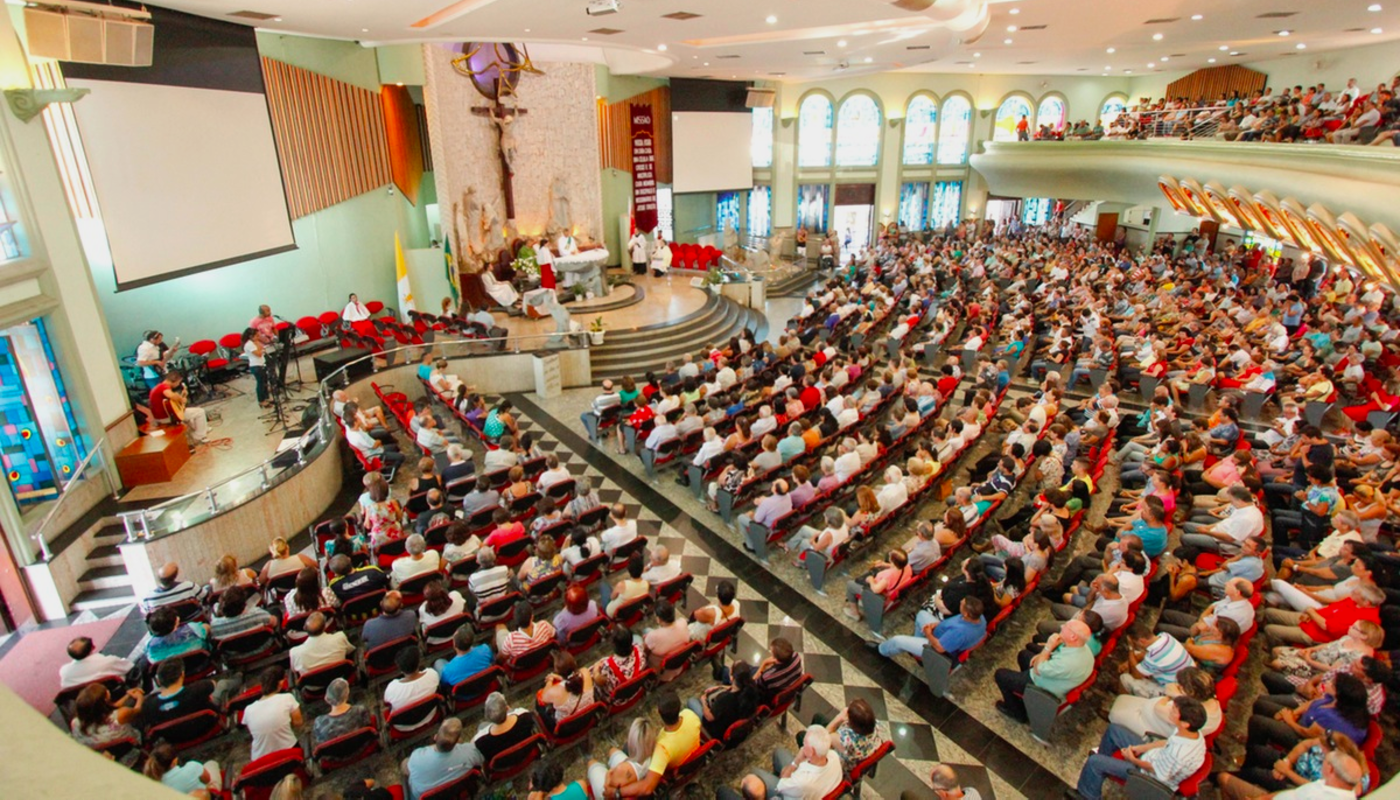 With the growing popularity of Facebook Live and YouTube Live, we've been getting a lot of questions about the difference between those services and BoxCast's live video streaming solution.
We're big fans of those platforms; like BoxCast, they allow people to broadcast important content to a larger audience. In fact, we've even built integrations that allow you to simultaneously stream BoxCast broadcasts to Facebook Live and YouTube Live.
There's also no denying the mass distribution opportunities that Facebook and YouTube offer organizations. With a combined user base of over 2 billion people, Facebook and YouTube allow you to share your events with a global audience.
Still, streaming exclusively on Facebook Live or YouTube Live has its downsides and limitations. This post explains why BoxCast remains the perfect streaming solution for organizations.