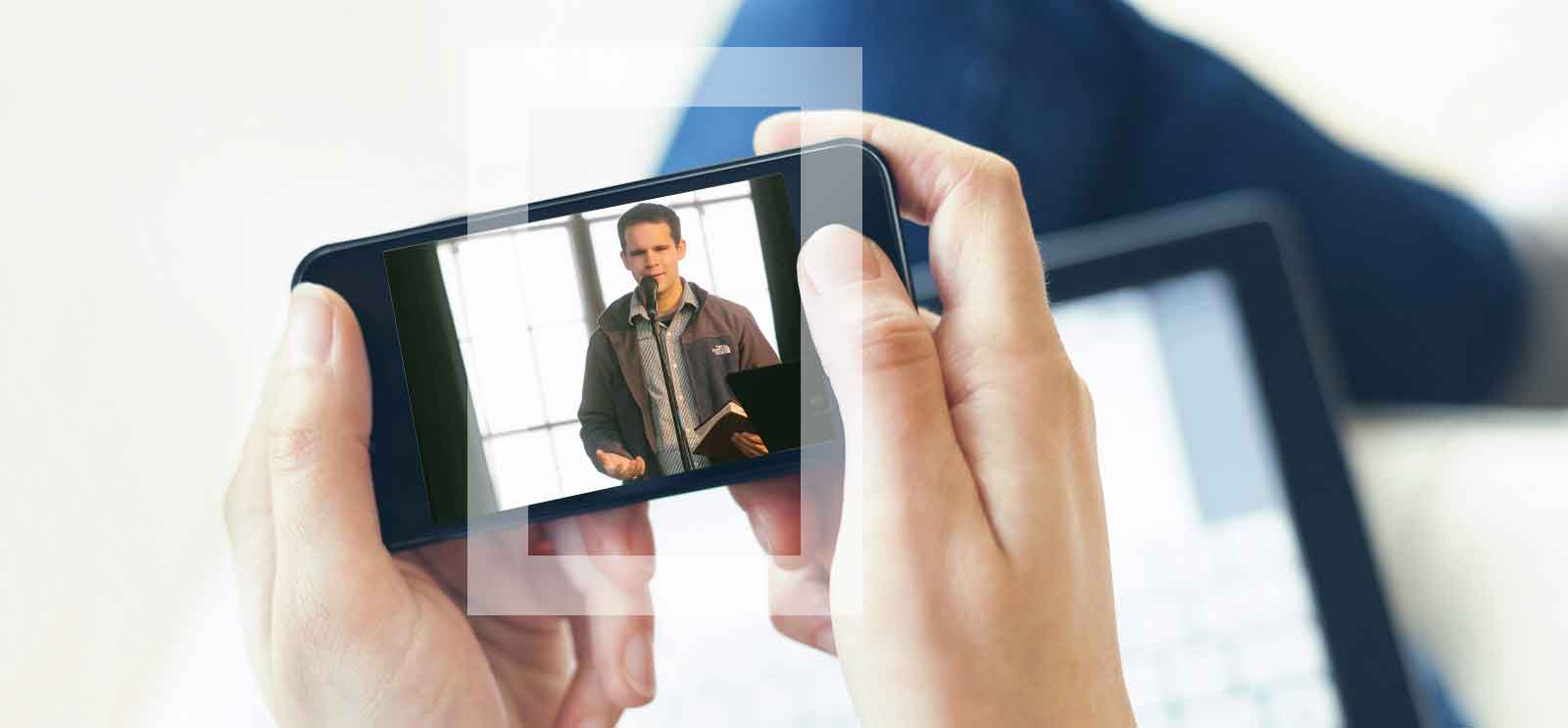 This post talks about how technology can be harnessed to improve engagement with your church's members. It's the main post in our series on church engagement.
How many times a day do you check your phone?
Though many of us hesitate to admit it, a recent study shows that average users actually check their phone an amazing 110 times a day.
There's no hiding it - we live in a mobile society. We've grown accustomed to sending an email and getting a response almost immediately. Social media makes pictures of all of our closest friends – and distant acquaintances – instantaneously accessible in the palms of our hands. And with text messages, we can get quick answers to our pressing questions without having to take time to make a phone call.
What does all of this mean for the church?