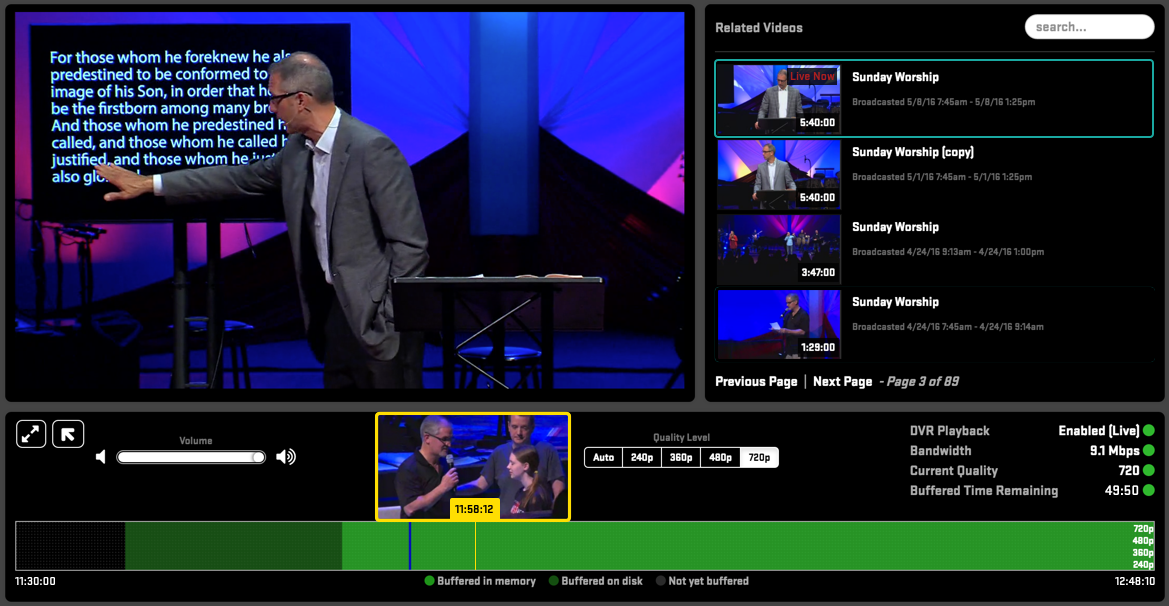 This post addresses the importance of live streaming in building out a multi-site church. It's the main post in our series on multi-site churches.
In recent years, the multi-site church model has become increasingly popular. Most churches open a new campus when they approach 1,000 members, but about 50% of those churches say that they could have opened a satellite campus even sooner, at around 850 members.
If your ministry is thinking about opening an additional location, that means you're reaching a growing number of engaged members and people are excited about joining your community. This can only happen when a church truly connects with its members to deliver a message they want and need, so congratulations!