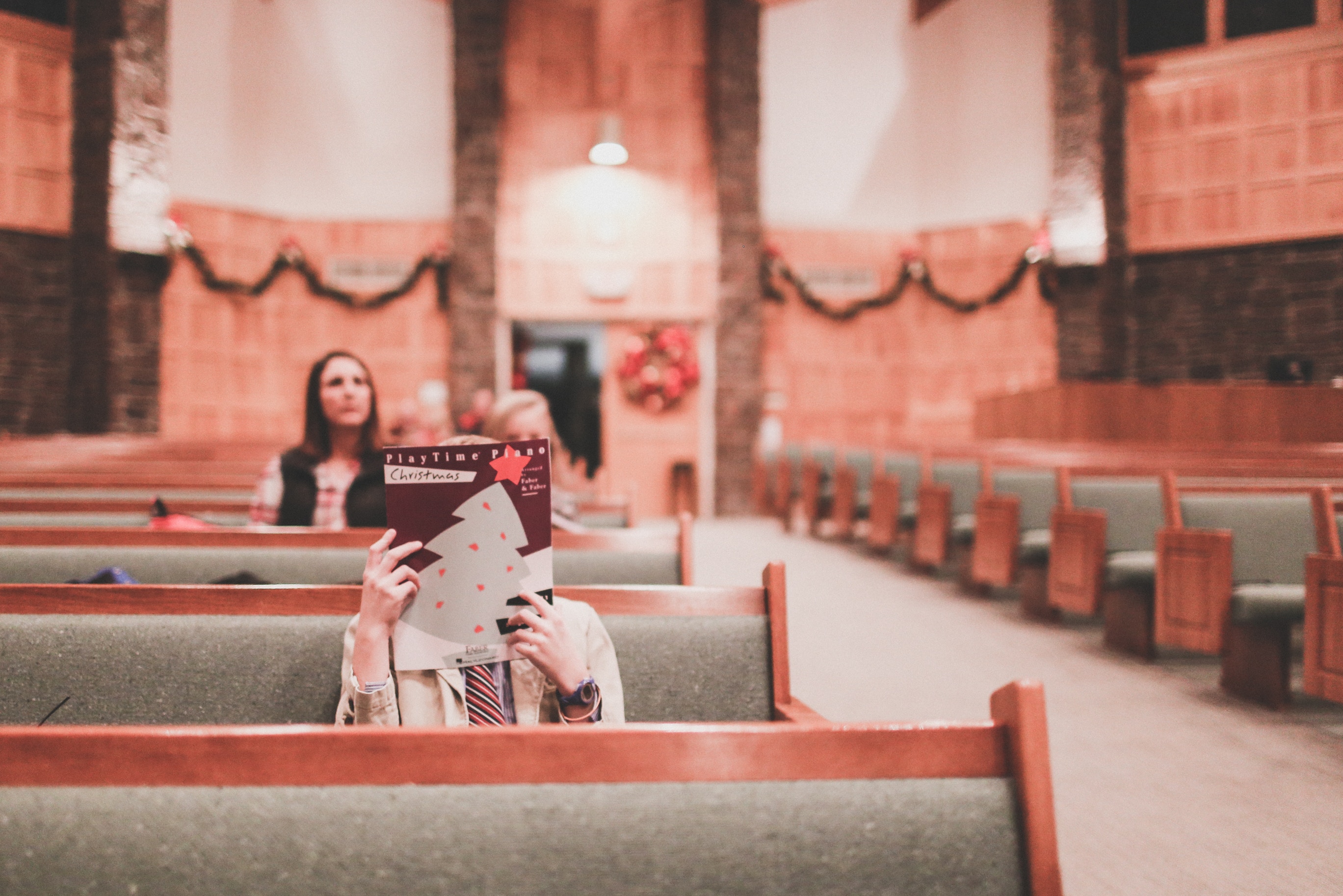 Here are three ways you can continue to grow your ministry and reach new audiences for your church. It's the centerpiece of our series on church growth.
If you have fewer than 100 members attend your church on a given weekend, you're in the majority. In fact, 60% of Protestant churches fall into this category.¹
Though becoming a mega-church (church bodies that typically attract more than 1,000 adults each weekend) is in no way the goal for most pastors, you probably want your ministry to touch as many people as it can.