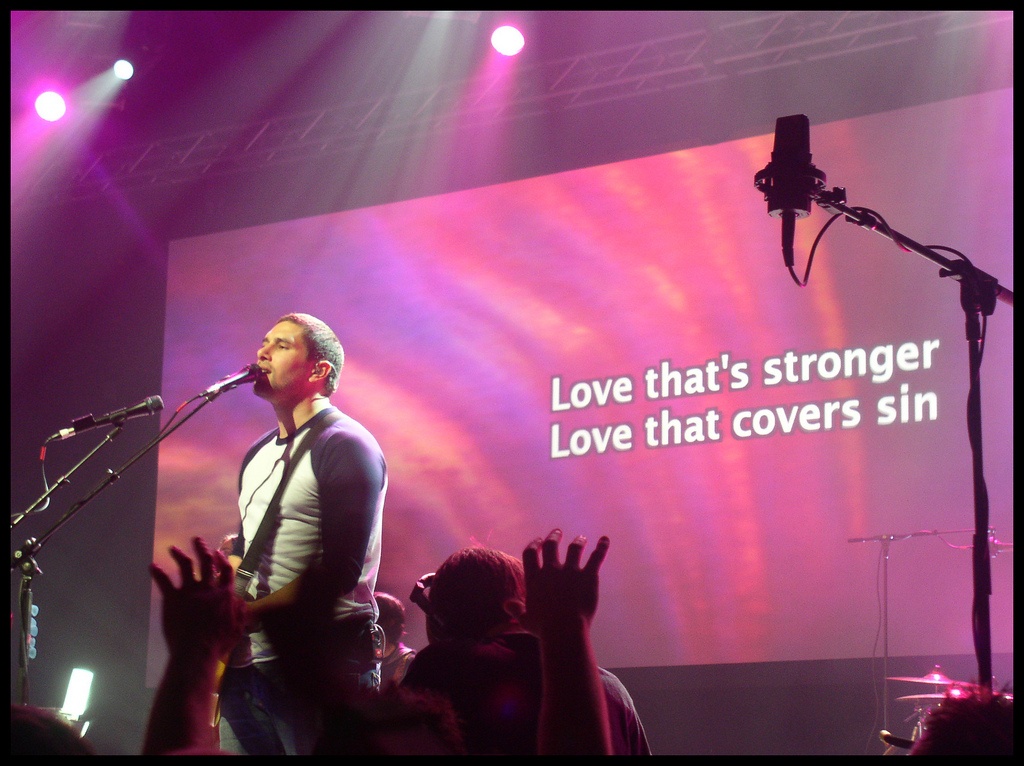 It's no secret that I live and breathe "church." I play the drums on our worship team, am involved in college and career ministry, and even spend my workdays partnering with churches to best spread the Gospel.
This means that I've spent a lot of time with churches and have seen what works best for them when it comes to streaming.
Almost every church has success streaming their Sunday services, but here are some additional ways that you and your ministry can use streaming to glorify God and bless your church body.