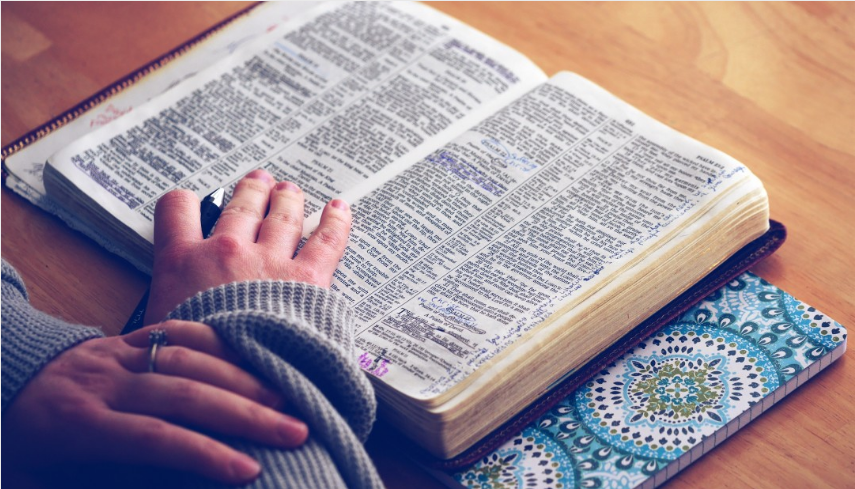 The link between ministry and technology is not immediately obvious. In fact, it can be easy to question whether technology has any place in the church at all.
Still, as ministries around the country continue to incorporate various modes of technology into their day-to-day operations, it becomes paramount to examine God's Word on the subject.
Below are four Bible verses that encourage techology in ministry.