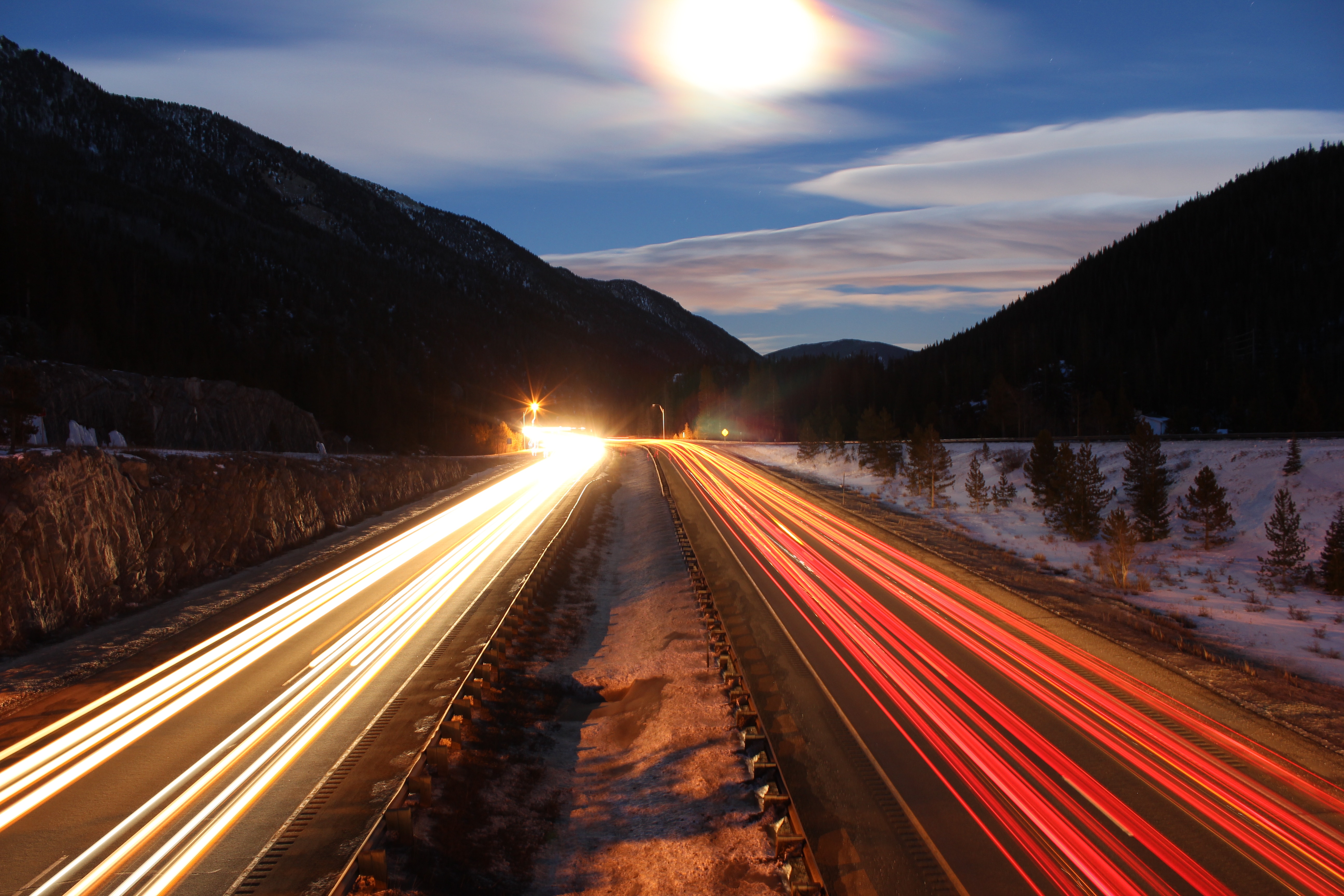 This post talks about HEVC compression and the implications of the new technology for the video streaming industry. It's part of our series on video encoders.
It wasn't long ago that the discussion of 4K capture and delivery seemed like an elusive hypothetical. Debates abounded regarding the need for 4K versus its high cost and potentially slow rate of consumer adoption.
Five years ago, you'd have to take out a second mortgage to get your hands on a 4K camera. Today, your iPhone is a 4K camera. The change has been dramatic. 4K is no longer a topic of debate; the industry has clearly arrived.