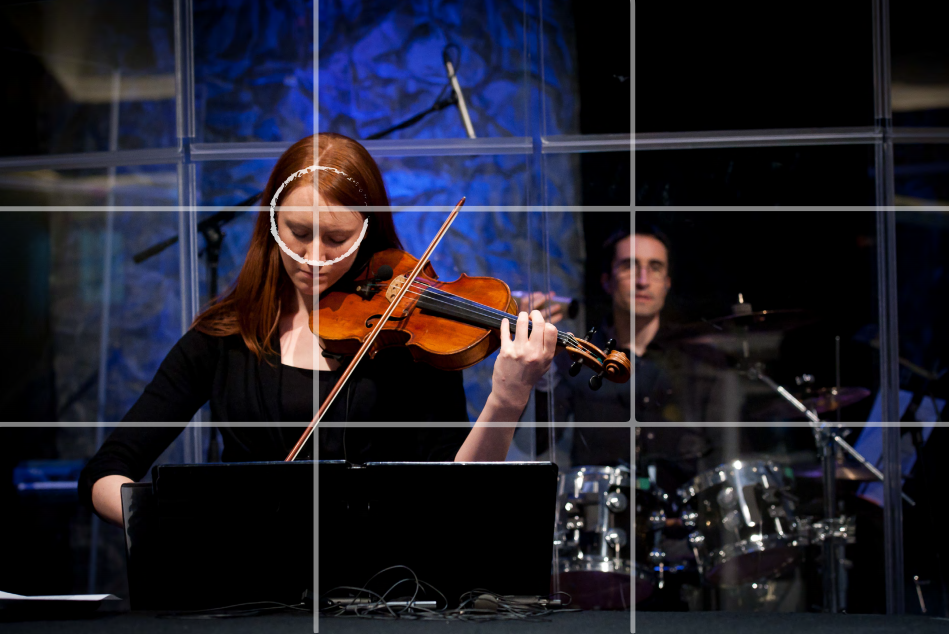 This post talks about video production tips for framing individuals in your church live stream. It's part of our series on church live streaming.
This post is based on the "Video Framing & Composition Guide: What You Need to Know to Frame a Killer Shot." To learn simple framing and composition techniques to improve your live streams, download the free guide.
As a camera operator for your church, you can make your message even more powerful by taking some time to consider the goal of each sequence of a service.
Are you trying to evoke emotion? Do you need to emphasize the scenery behind the pastor? What's the theme of the pastor's sermon?