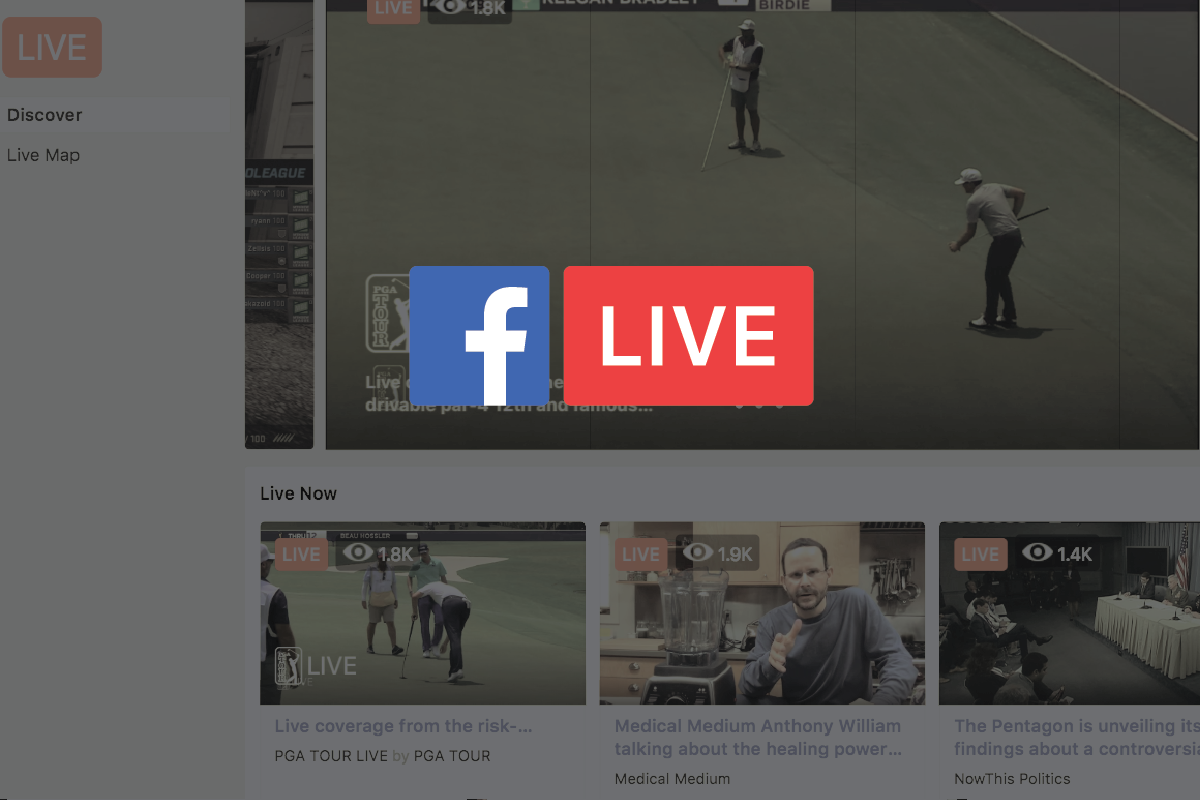 This post looks at how to stream to Facebook Live. It covers the steps for streaming directly to the platform and how to stream to other locations like Periscope and YouTube Live. It's part of our series on BoxCast Integrations.
Of all of the streaming platforms out there, Facebook Live may now be the most popular.
Here's a quick background: In April of 2016, Facebook entered the live streaming world and brought new levels of attention to the online engagement platform that had been growing for years. Within a matter of months, they quickly discovered that users spend 3x more time watching live video than any other form of content. Live streaming is powerful.
Facebook is a powerful tool. With a large audience potential, many organizations find Facebook Live to be an important destination for their live streams.