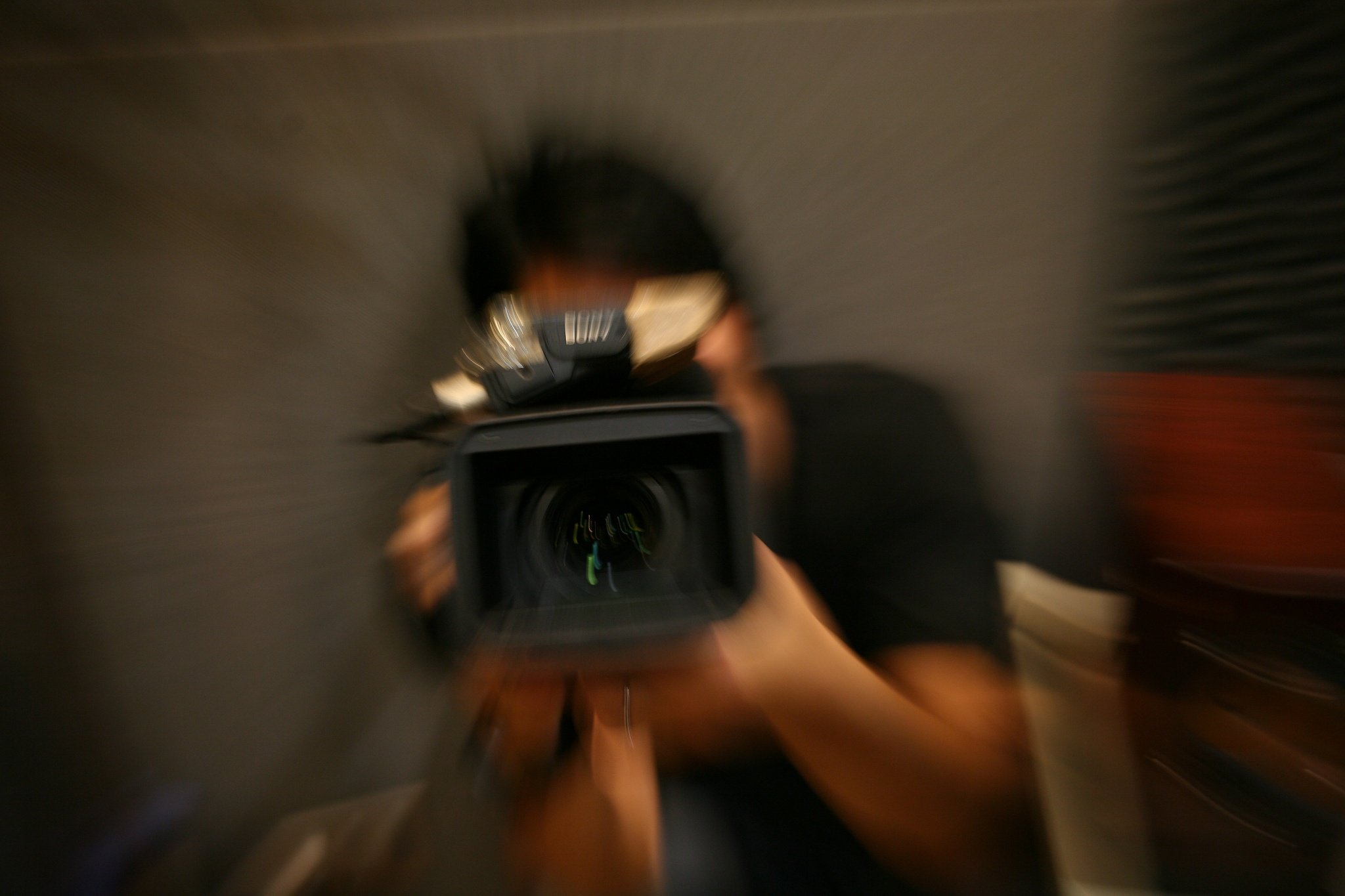 This post talks about the features you should be looking for when you make a purchase of a new video camera. It's part of our series on live streaming equipment.
The task of finding your next camera can feel overwhelming. Whether you're searching for one that costs $400 or $10,000, there seems to be a never-ending list of features and options to evaluate.
To guide you through your search, we've pulled together a list of "must-have" and "nice-to-have" features to consider when choosing the right camera for a high-quality live video stream.