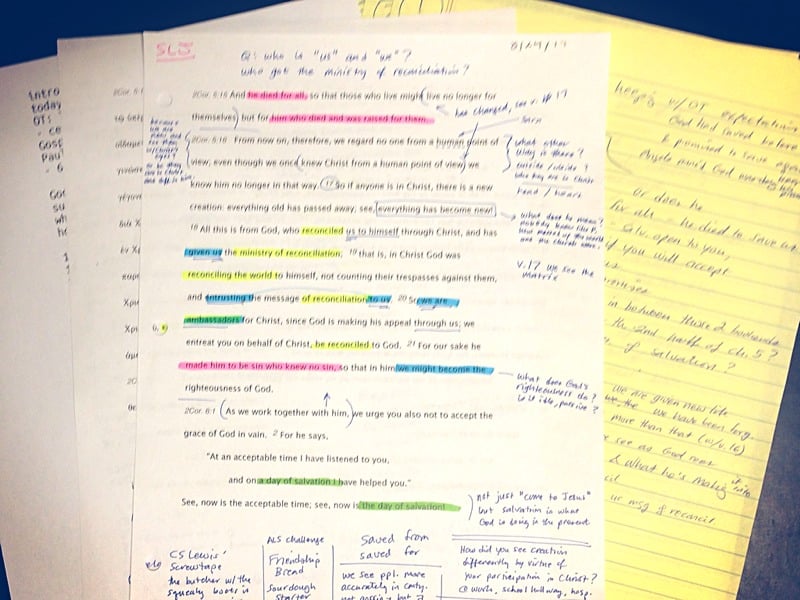 It's said that a good sermon can't be too long and a bad sermon can't be short enough.
The sermon is one of the most important parts of the service. Done well, it can elevate a weekly routine into something memorable and life-changing. Done poorly, it is quickly forgotten.
As you'll see in the 2012 National Congregations Study, there's no "best" or "right" way to conduct a sermon. Below are some interesting facts on how they can be influenced by region, congregation size, and other factors.