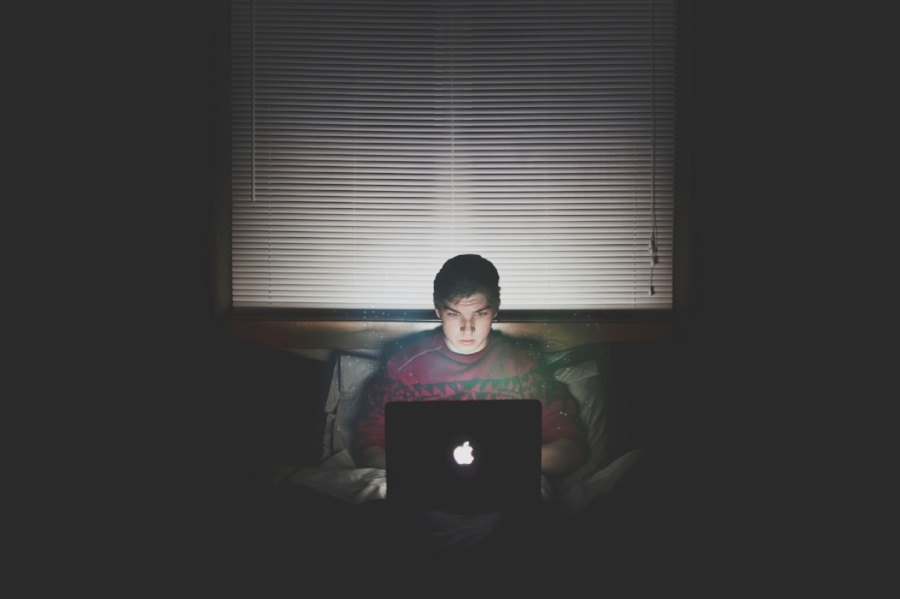 Take a moment to consider who you could reach with a live video stream.
The people tuning in online likely include a mix of the housebound, travelers, members who've moved away and can no longer attend, people temporarily under the weather and those who've never been to your church but who found it online and want to learn more.
It's an eclectic group, one that changes in size and membership with each broadcast. But it remains unseen. The live stream viewers are unaware of who else is watching. And, despite the presence of cameras, it can be easy for your congregation to forget there is an audience other than the one sitting in front of them - those in attendance simply do not think about those watching remotely.