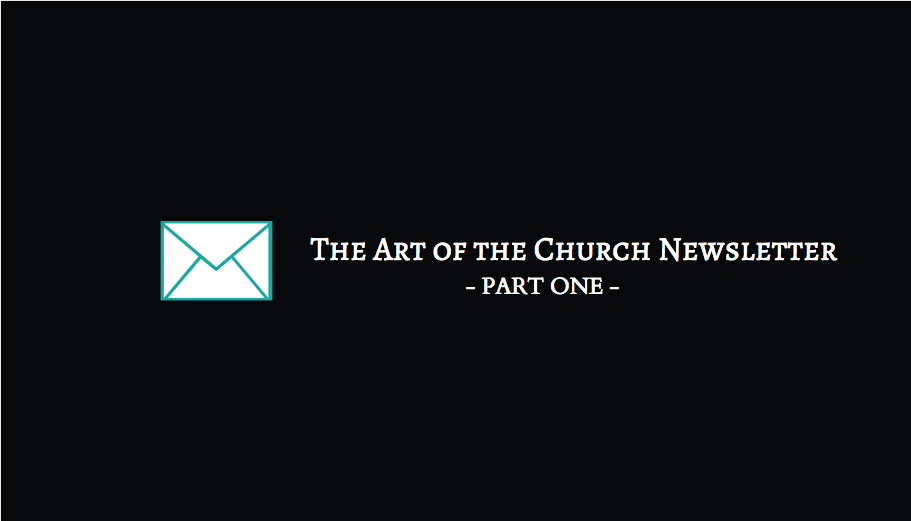 This post talks about creating a meaningful newsletter to engage members of your church. It's the part of our series on church engagement.
With all the attention paid to social media, it can be easy to overlook another great communication tool a church can use — the email newsletter.
There's nothing flashy about email, but it remains one of the most effective ways to communicate. While not all your community members are on Twitter or Facebook, virtually everyone gets email. And email can reach regular members, occasional visitors, stay-at-homes and those who are traveling.