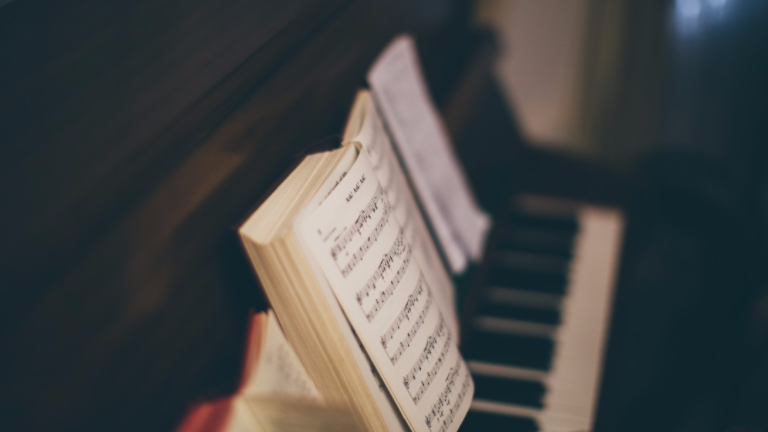 Church choirs are on the decline, according to the most recent study on the matter.
\A 2014 National Congregations Study found that fewer white Protestant churches of all denominations have choirs, though they continued to be prevalent in black Protestant congregations and Catholic churches.
Only 40% of conservative white evangelicals said there is a choir at service, down from 63% 14 years ago. For moderate or liberal Protestant congregations, the decline was from 78% in 1998 to 50% in 2012.