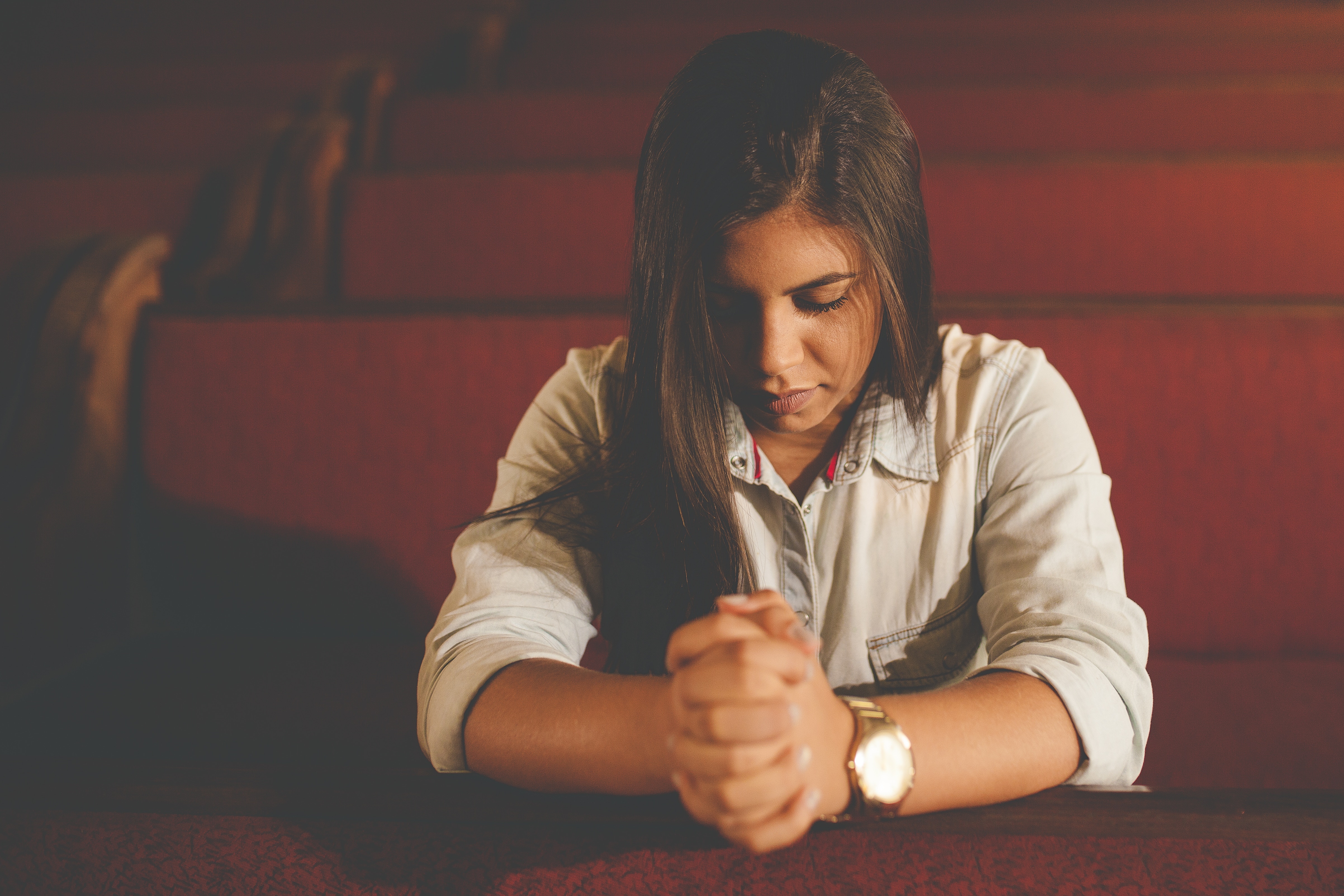 This post covers some of the best ways to reach out to young adults adults and engage them in your ministry and community. It's part of our series on church growth.
If you ever feel like your church struggles to attract and keep young adults as they transition into adulthood, you're not alone. Churches around the world struggle with this same thing.
Many young people are less likely than older generations to be religiously affiliated or believers. Some can be resistant to outreach and others are even downright hostile to organized religion. Yet, their participation in the ministry is essential to the future of churches.
So what can you do?