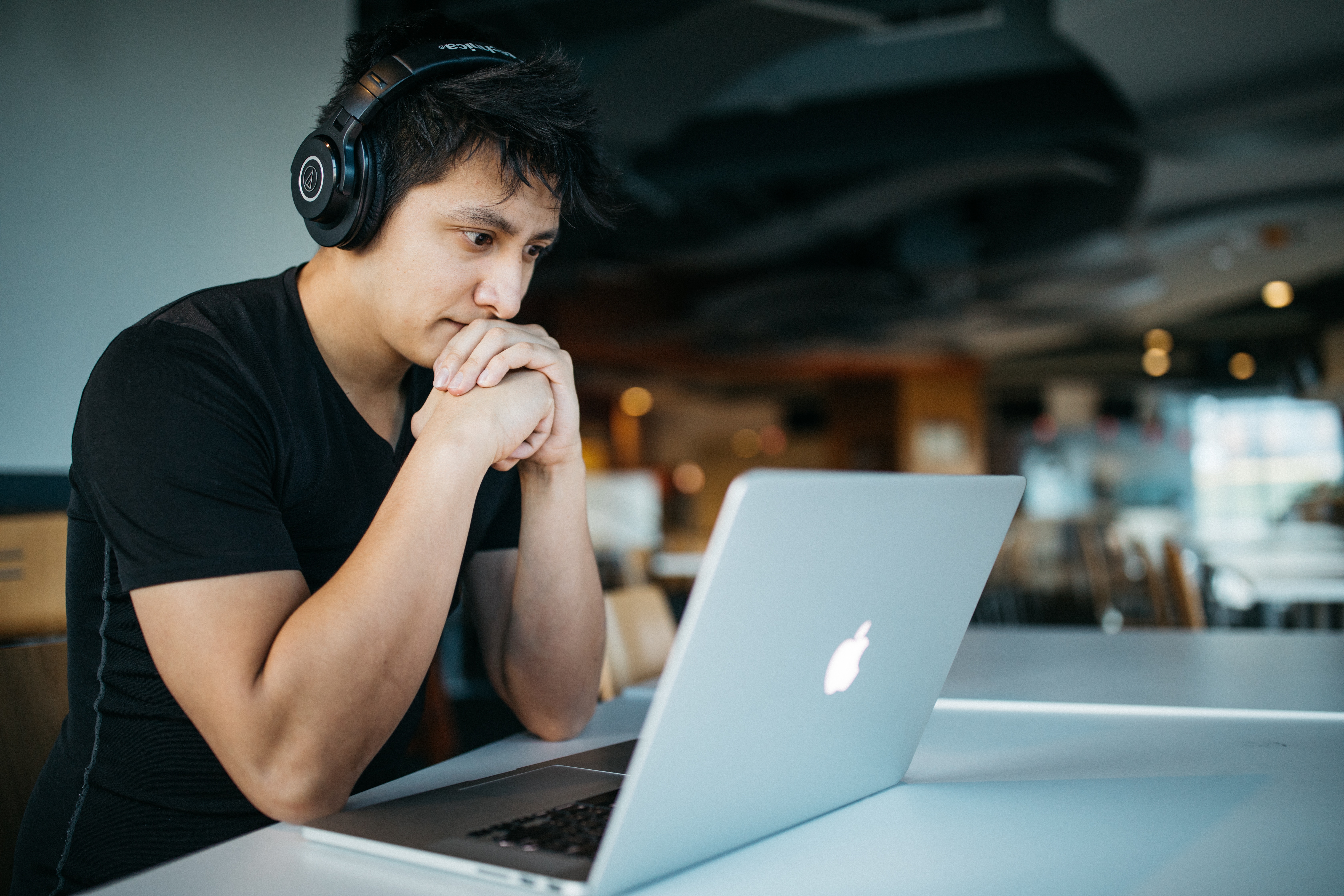 This post covers the differences between live video streaming tools like BoxCast and live video meeting (or conferencing) tools like Webex, join.me, Google Hangout, Skype, GoToMeeting, and Zoom. It's part of our series on How to Start Live Streaming.
Everyone knows the value of using the right tool for the right job. You wouldn't use a push mower to cut the grass on a 5 acre farm.
In the fast-paced world of live video, it can be tough to recognize the differences in separate types of tools for organizations.
Besides differences in individual platforms, there are actually two completely separate categories of live video tools:
Live Video Meeting Tools
Live Video Streaming Tools
If you're beginning your search for a live video platform for your organization, this post will help you understand which type of tool you need.