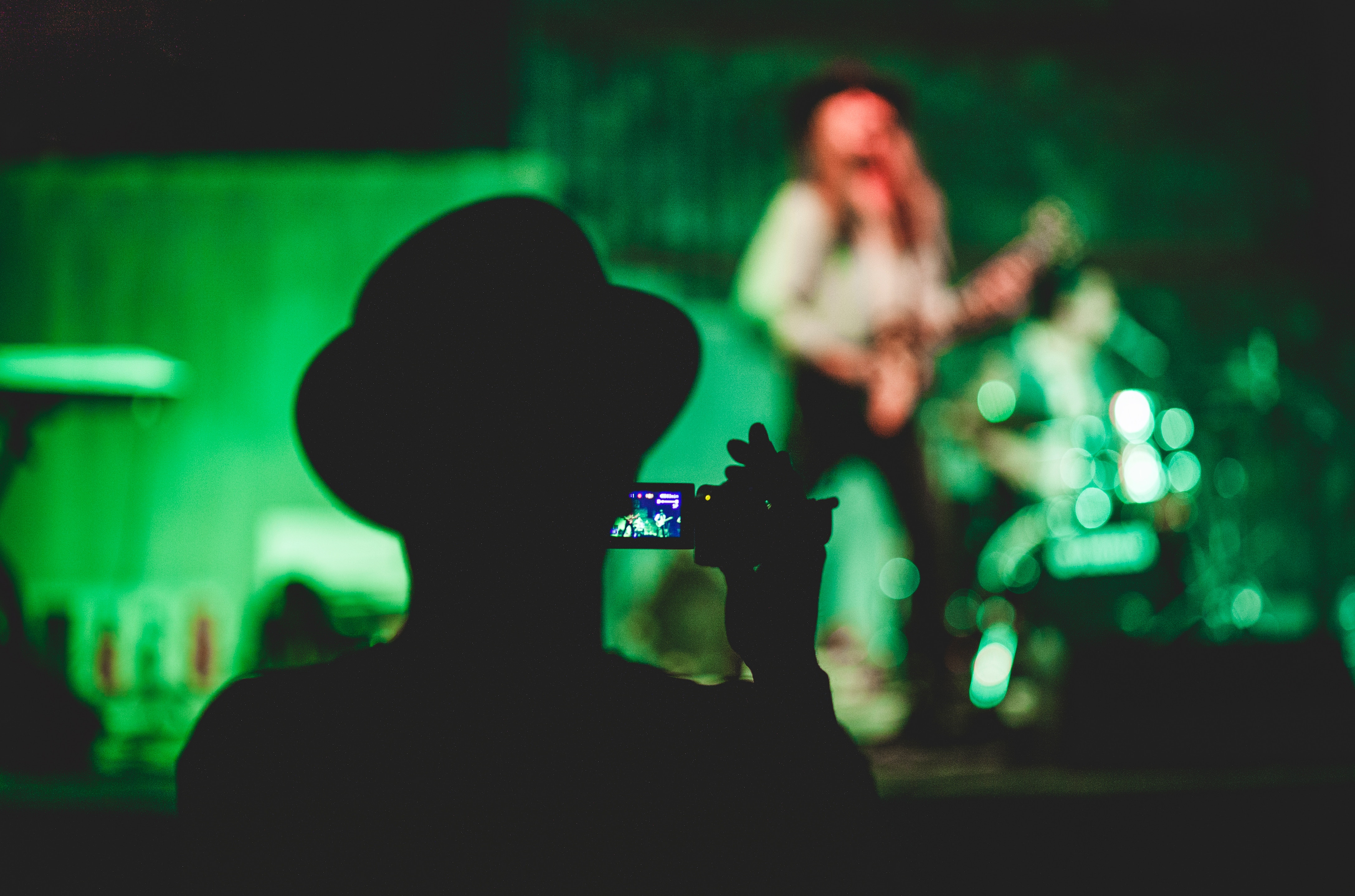 This post provides an overview of the various aspects of live streaming for those broadcasting for the first time. It's the main post in our series on How to Start Live Streaming.
Our team at BoxCast has been helping organizations start streaming since 2013.
In the early days of the company, live streaming options were limited and complex. Since then, live streaming has become more approachable for organizations of all kinds.
While live streaming is now easier than ever, understanding the right live stream setup is more difficult. The hardware, and software, and platform options available seem endless. Everyday, members of our team consult on the live streaming setups of beginners and experts alike.
This post is aimed to help those who have little to no experience with video or broadcasting.