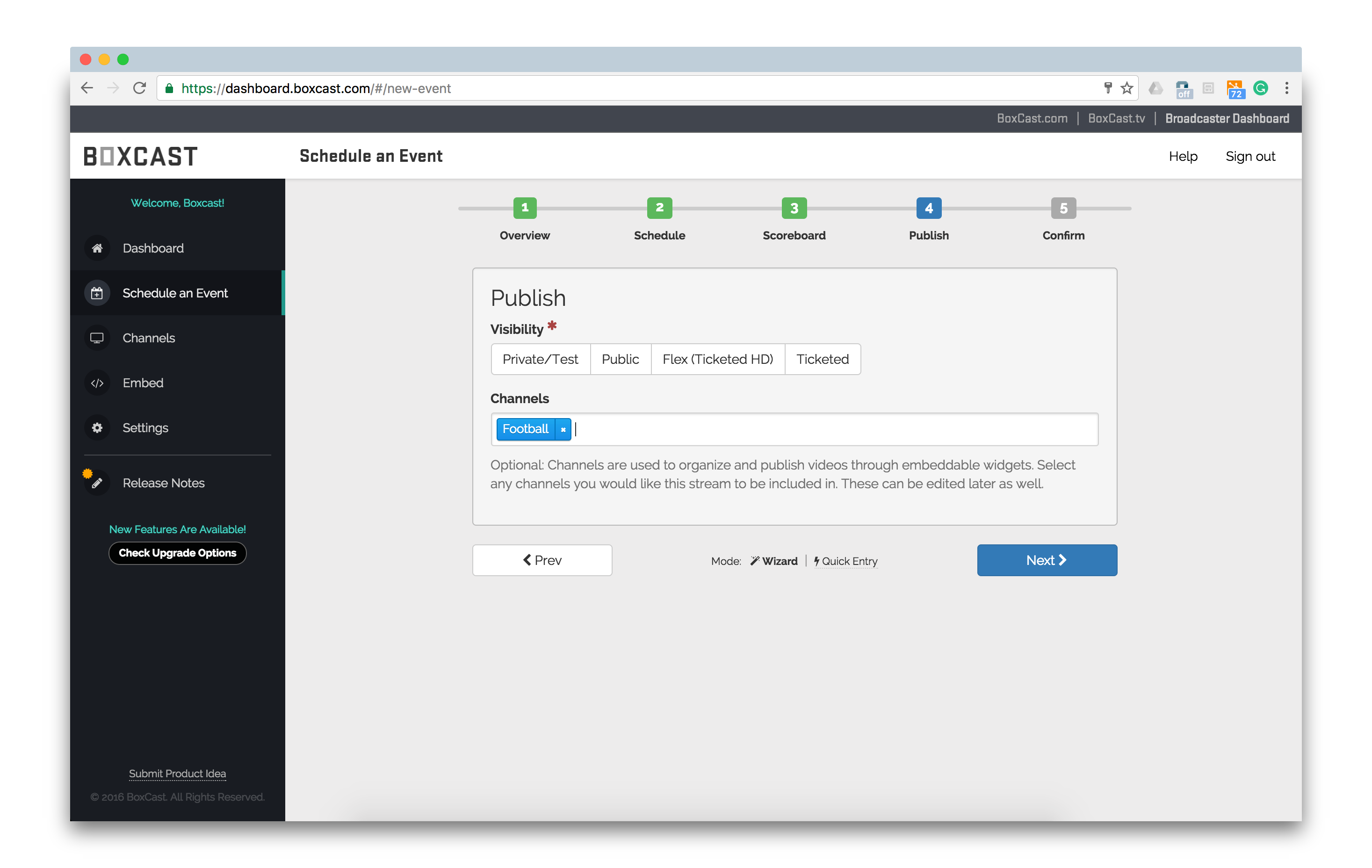 This post covers how to earn revenue from a live stream using the ticketing feature from BoxCast. It's part of our series on BoxCast Features.
Live streaming can be a great way for your organization to earn additional revenue. There are a variety of options for monetizing your streams. At BoxCast, there are two main ways our organizations make money from their broadcasts.
1. Setting ticket prices to watch an event
2. Displaying ads and sponsor overlays
In this post, we're going to talk about the first method: ticketing viewers.
At BoxCast, we believe that your live streamed events should be as similar as possible to your in-person events. If you sell tickets to watch your in-person event, you should be able to sell tickets to the live streamed event as well. BoxCast makes it possible and easy.