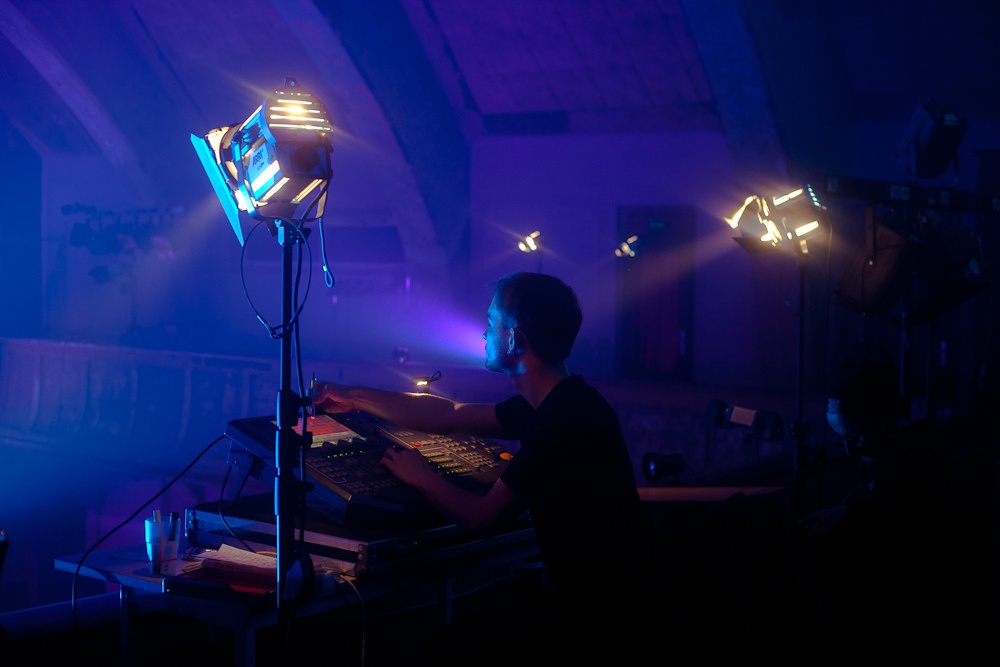 This post talks about the most common lighting problems for churches and how to combat them to create a higher quality stream. It's part of our series on church live streaming.
Have you noticed that the lighting on your streams just doesn't look as good as it does in person?
Some people would suggest to add more lights, but that can quickly become an expensive endeavor. Luckily, making adjustments to the fixtures and equipment that you already have can usually achieve the desired effect.