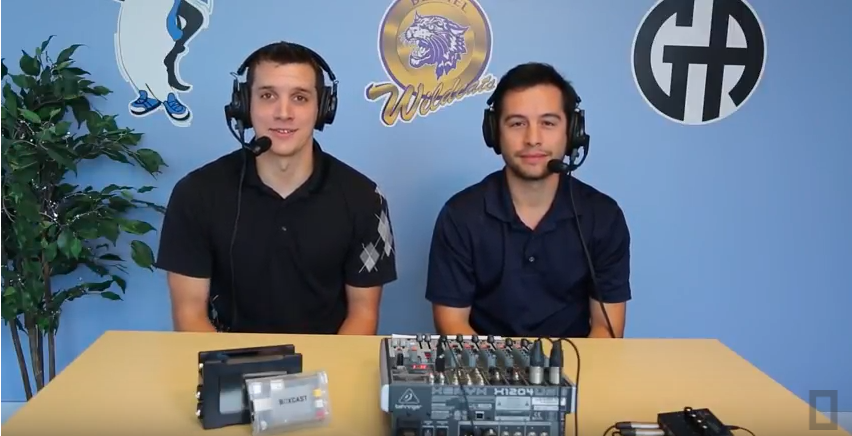 Live sports aren't nearly the same without announcers. We're used to hearing the greats like Al Michaels and Bob Costas call the games while we enjoy the action on the field. If you're a football fan, you have to love listening to Jon Gruden's expert insight and analysis during Monday Night Football games, right?
If you're live streaming your games, you'll want to add announcer audio because it enhances the viewers' experience.
So, how do you easily add announcer audio to your live streams? This post, drawing from insights shared in How to Add Announcer Audio to Your Live Stream, provides you with a short list of equipment we recommend you buy if you want to add announcer audio to your sports streams.