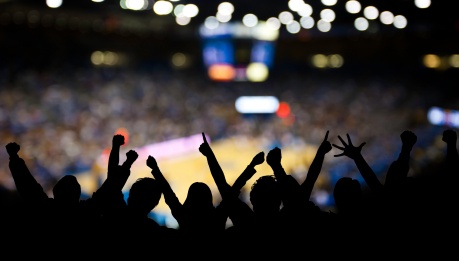 We all know there are few things more enjoyable than being in the stands of a great game. Emotions run high and the strangers who fill the arena seem suddenly to be best friends, brought together by the love for your team.
However, generating this enthusiasm for your team doesn't happen automatically.
Here are three things you can do to build your fan base and foster a community that people are excited to be a part of.