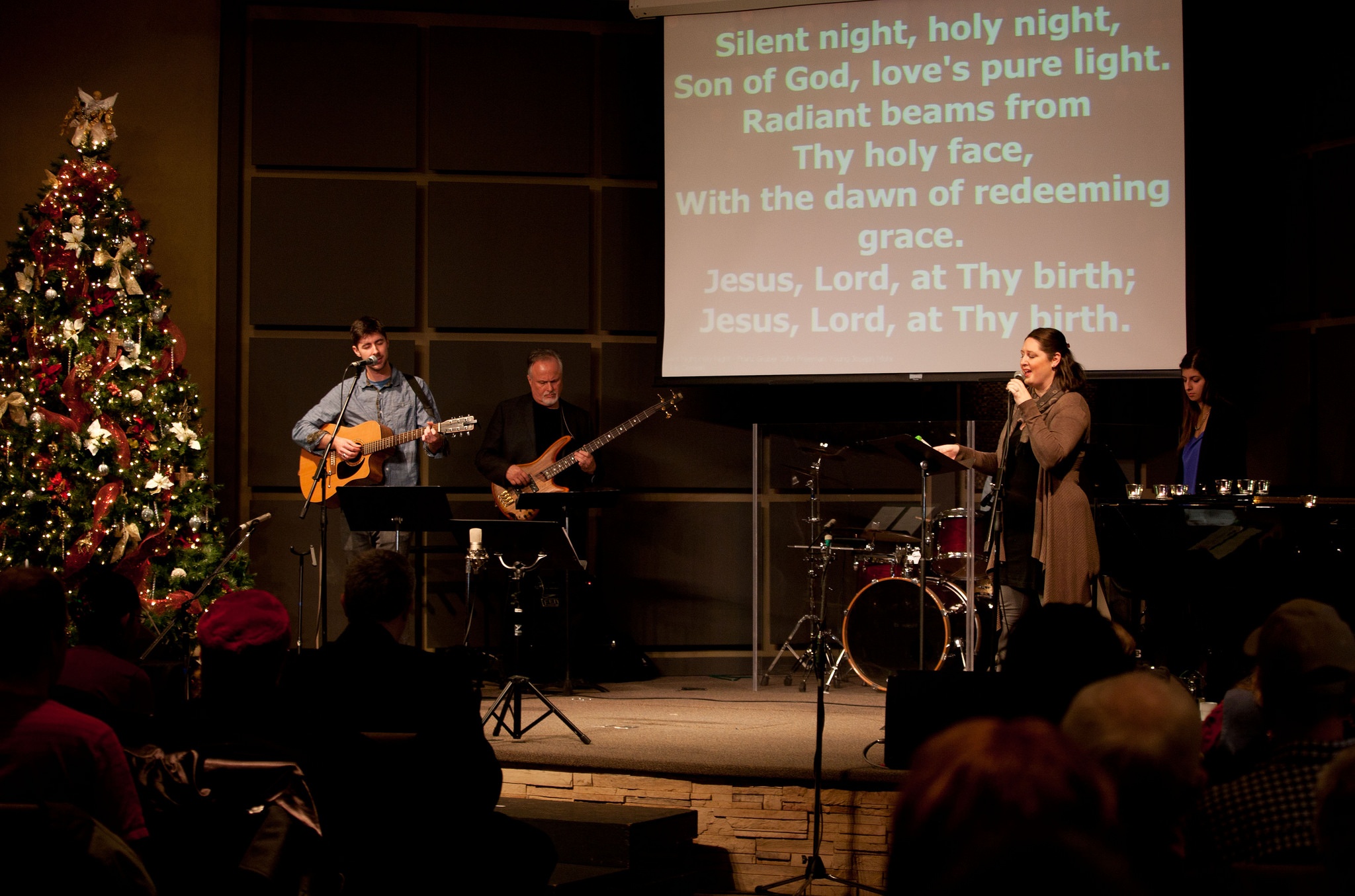 Churches that embrace change, including the use of technology in their services, are more likely to thrive and grow, according to a new study from the Hartford Institute for Religion Research.
American Congregations 2015, a national survey of congregations, is something the Hartford Institute has done five times since 2000. The findings are based on data from more than 4,400 congregations of all denominations.
The survey looked at what growing church bodies had in common and found that churches willing to embrace change and modify their worship offerings generally fare better.